Are you planning to reach out to massive customers online in Cambodia?
Reaching out to prospects and potential customers in Cambodia is now getting easier than before. With the rapidly growing of internet infrastructure and mobile phone extension to the countryside, Cambodian now can access social media platforms via their smartphone.
Today, consumers have a totally different journey of buying decision than before. Due to the limitation of time as well as the development of modern technology, customers in Cambodia prefer to review products or services they wish to buy on either the internet or interpersonal networking platforms.
Related: Social Media in Cambodia 2018 | Digital Statistics in Cambodia
Then based on hundreds of customer reviews available or check out a few bloggers sharing their thoughts on YouTube after testing the product on YouTube, then they will make a consideration to get. You will see that there's no difference whatsoever if you compare the buying behavior of the Cambodians with all of those other worlds, all in the name of cost benefits (and time too). Within this age of information, Cambodia has seen a change from traditional kinds of advertising. In 2016 Internet or I'd rather say Facebook, became the most crucial channel where in fact the Cambodians are accessing information from (30%), surpassing tv (29%) and radio (15%). This interesting craze is likely to continue attaining the market talk about annually.
According to our observation and experience, there are 7 Effective Digital Marketing Tools To Reach Cambodian Customers which are most commonly used by both small, medium and large corporation companies in Cambodia. They are Facebook, Instagram, LinkedIn, and SMS/Email Marketing, YouTube, Interactive Website, and Influencers
1. Facebook
This platform ranks top in the Cambodians' heart which is used by 6.8 million users in 2018 alone according to the Geeks In Cambodia. It is shown that it's a very powerful marketing platform in the country due to the fact that the marketers can view almost perfectly curated analytics from it for decision making.
2. Instagram
This is a photo and video-sharing interpersonal networking service owned by Facebook. The concept is comparable to Facebook, the only difference is that it is much more for the visual community. Most marketers use Instagram and Facebook at the same time, in the pursuit to take advantage of communities from both sides.
3. LinkedIn
LinkedIn is a platform which is built for business-to-business or B2B marketer. People mostly used this platform for professional advantages such as promoting their business interests, network or to market their personal brands. There aren't many professionals using this platform yet if we were to compare it with Facebook but it is an emerging platform here.
4. Email and SMS Marketing
This is a direct marketing tool to keep the potential customers up to date in term of any announcement of new products, services, and selected marketing promotions. We are seeing that this method is one of the effective marketing tools in Cambodia as most Cambodian people at reading their emails from mobile devices.
5. YouTube
YouTube now becomes a where-to-go video website for Cambodian. Young Cambodian access YouTube for entertainment and education purposes. Some among them own Youtube channels with the millions of subscribers. Advertising on YouTube is considered to get your customer attention and directing them to your online and offline stores.
6.  Interactive Website
Most businesses posses a branding website where it can be presented company products, services, testimonials, customer reviews, blog updates, and so on. If you don't have a website, you miss out hundreds of customers. All of the companies belonging data are important for customers to learn and decide before they buy products or services. Having an interactive website where customers can interact with through instant chat, asking questions, watching tutorials, or reading education information are potentials for long-term customer relationships and building trust which could convert leads and sales.
7. Influencers
Facebook, YouTube, Instagram, and LinkedIn influencers are best for your business. Every company should be used at once to gain advantages. Those influencers have their thousands to millions of unique fans who can share your messages or products and services to your customers instantly. They can do product or services review as you require them to do; However, it would cost a lot of money if you don't have any good relationship with them. To reduce cost when hiring them to be your brand ambassadors or influencers, you need to find a network where you can reach us to them.
In conclusion
To get your brand or messages across different popular platforms such as Facebook, Instagram, YouTube, SMS/Email Marketing, Interactive Website, and Social Media Influencers, you need to use them effectively. To use them effectively, you need a strong digital marketing team and marketing consultant to help you accomplish your digital marketing strategy.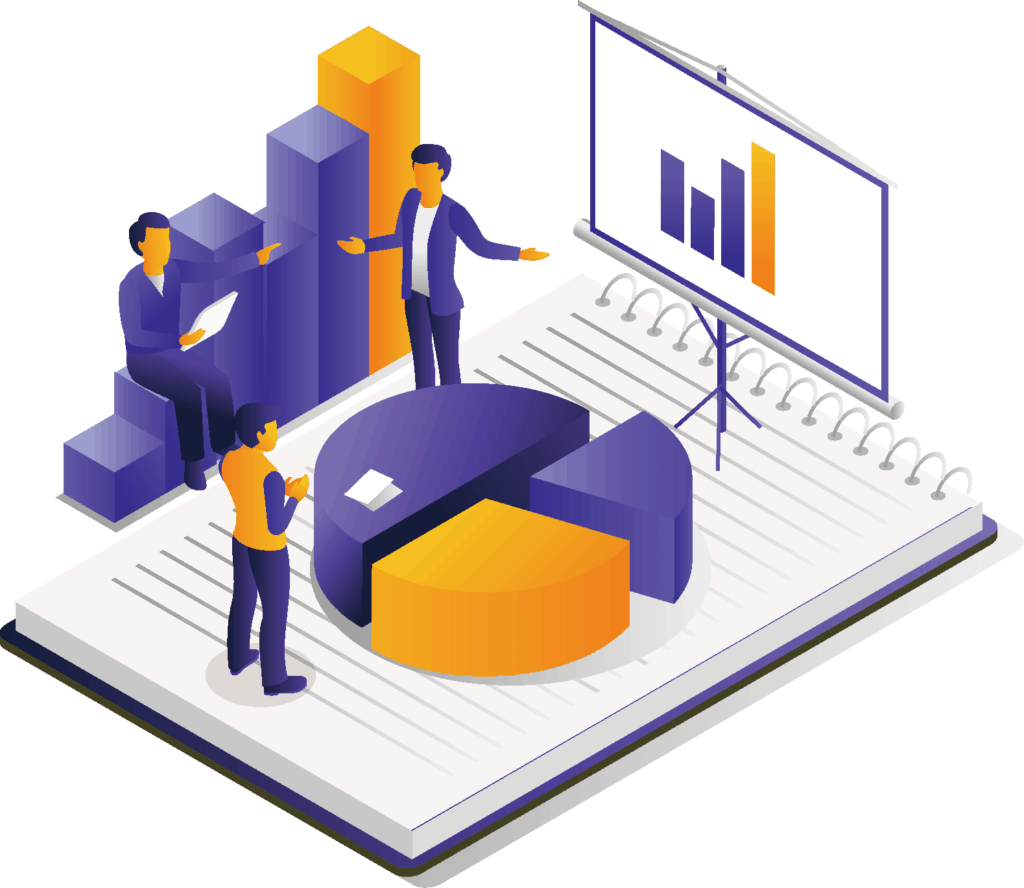 At Activerify, we offer digital marketing strategy consulting you may be interested in. We offer you a special deal as we wish to bring your business to the next level. When you reach your destination, you will come back to us again. This is our core strategy.
For more information about digital marketing consulting and digital marketing strategy, contact us through, Contact Us: support@activerify.com or +855 (0) 88 6000 321