ABOUT ACTIVERIFY

ACTIVERIFY (Activerify = Active + Verify)
is
a Trusted Digital Marketing Agency | Social Media Marketing Agency company in Phnom Penh,
#Cambodia,
offering a wide range of experience, expertise and tools including
Website Development & Design
,
Custom Mobile App Development
,
Custom Software Development
,
Social Media Management
,
Email Marketing
,
Search Engine Optimization (SEO) consulting
,
Online advertising
(Facebook, LinkedIn, Google) to Small, Medium & Enterprise businesses, and large corporation businesses to maximize their online marketing performance, generate more leads, and achieve their vision.

Key strategy of ACTIVERIFY is fully dedicated to learning about and understanding our clients' business. By building a good relationship with each of our clients, we can ensure our services is served with the sole focus of solving the problems our clients' business faces. Each of our services and digital marketing products are built with the client's needs in mind to solve the greatest marketing problems.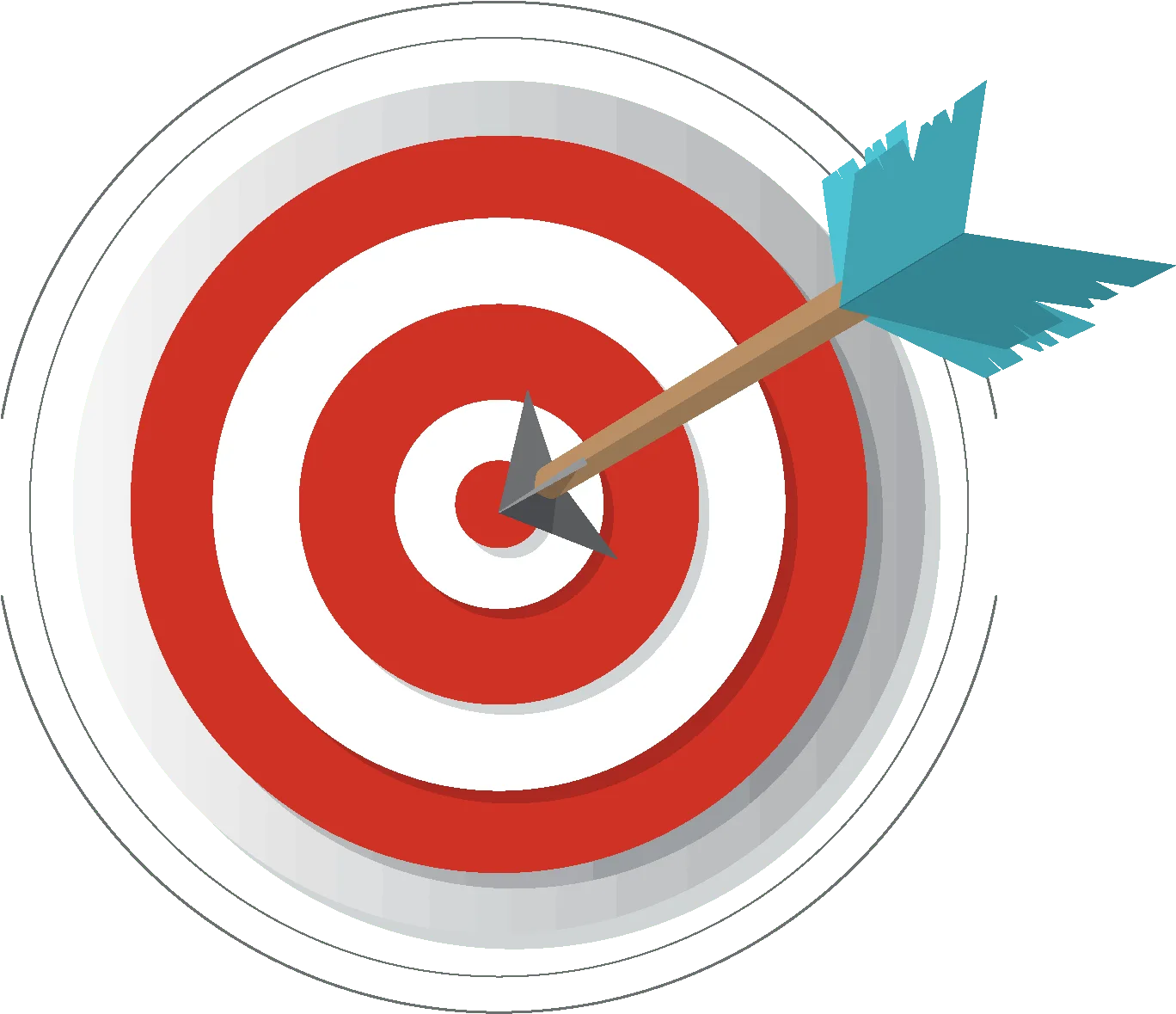 OUR VISION
"To be the Number #1 Digital Marketing Agency company in Cambodia." The vision of ACTIVERIFY largely revolves around bringing a new standard of quality and work ethic to the online marketing industry. To achieve this, we deliver high quality services, work hard, create lasting relationship with our clients and help them to be the visionaries and trend-setters in their own fields and industries. We see ourselves as innovators and disruptors, and every employee in our agency reflects this. We envision ourselves bringing more to our clients than just revenue, although this is our primary goal.
OUR MISSION
To offer outstanding digital marketing services in Cambodia to businesses of any size and in any industry, and we want to be the best at it. From the early stages of online marketing with web design and development, search engine optimization (SEO), social media management, email marketing, SMS marketing, to pivotal online advertising, our agency is built on creatives who are leagues beyond their counterparts.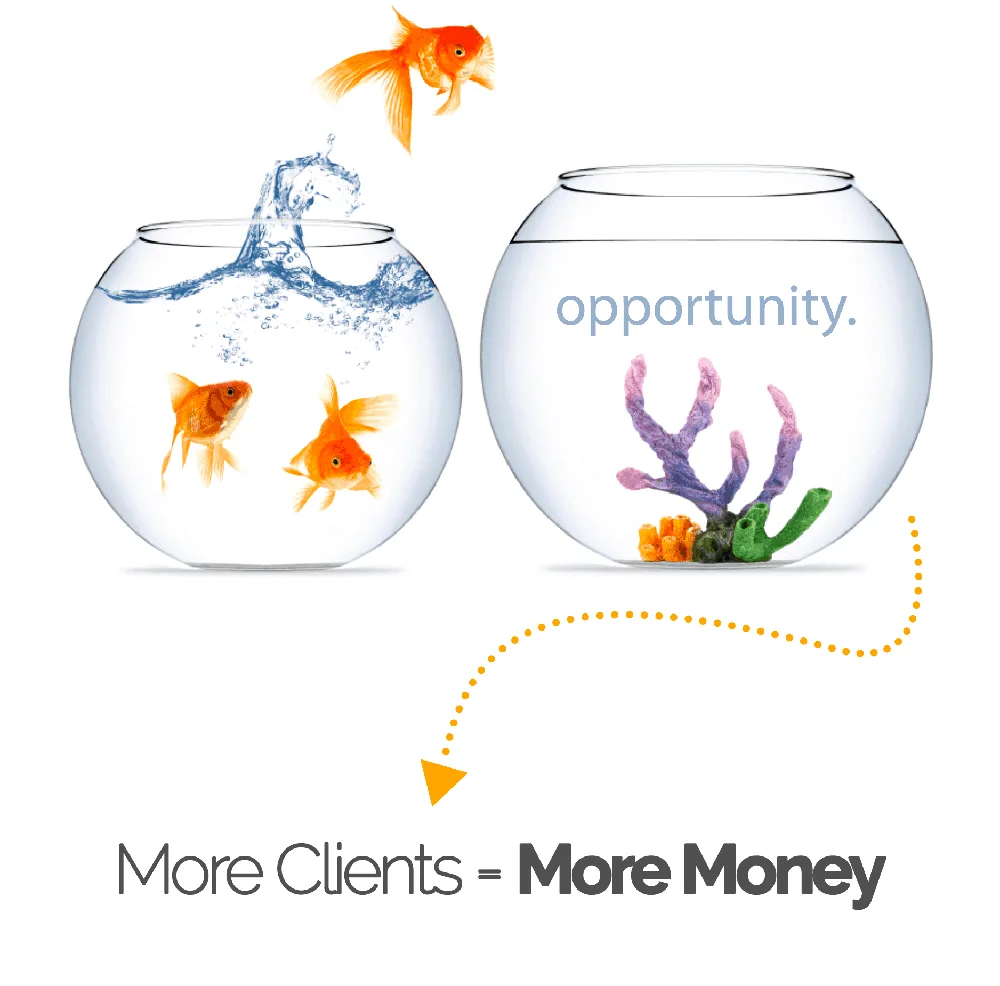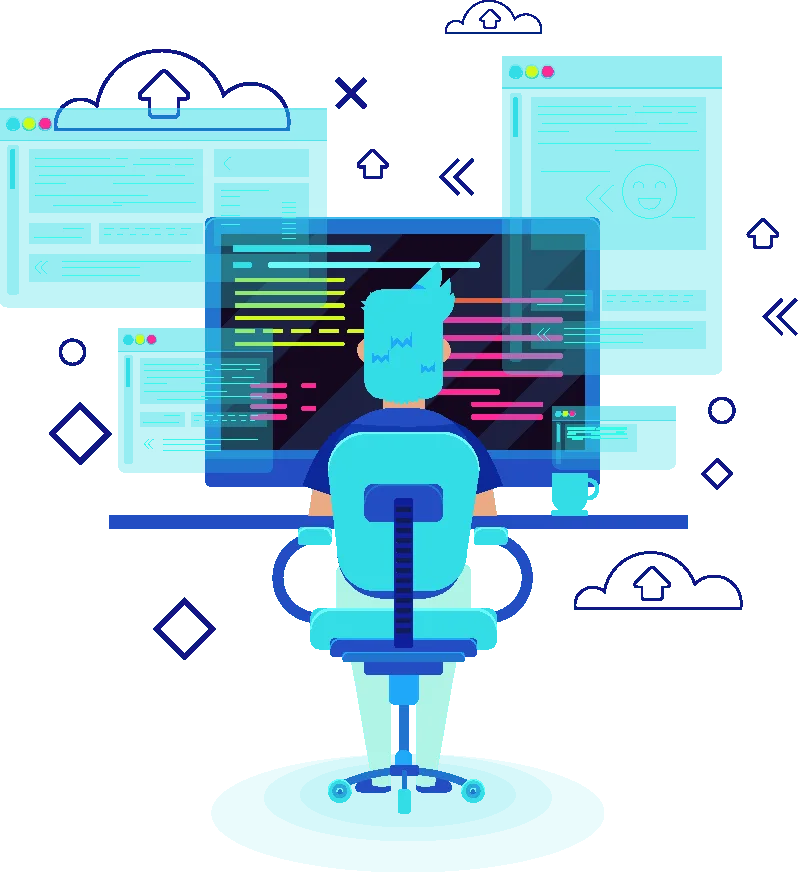 HOW WE DO IT
To get under the skin of your marketing campaigns, we match your project with the team members best-suited to it. We may be in digital marketing but we work human to human, so we'll work closely with you to really get under the skin of your goals.
1. CONTACT

You have the option to reach out to us through multiple platforms. Our team will set up a meeting for you; where your specific requirements are discussed and taken note of.

2. ANALYSIS

Based on the brief provided to us, our creative experts carefully plan out an execution strategy applicable to your specific requirements and respective capabilities.

3. PROPOSAL & AGREEMENT

The plan is then revised, according to your priorities. If required, we officially present the strategy for further approval. Contract financials are subsequently agreed upon.
4. IMPLEMENTATION

The execution of your plan then begins, through a step-by-step process, to fulfill all concerned areas of improvement. Alterations are made if necessary.

5. EVALUATION & ADJUSTMENT

We usually have a Plan B (even a Plan C) for you to reach your preferred goal. If the expected results are not being fulfilled, we promptly switch rails to execute the plan in due time.

6. CORRECTIVE MEASURES & REPORTING

You shall always be updated on progress, and after reaching the desired goal, we make it a point to deliver a complete evaluation report of the courses of action we took.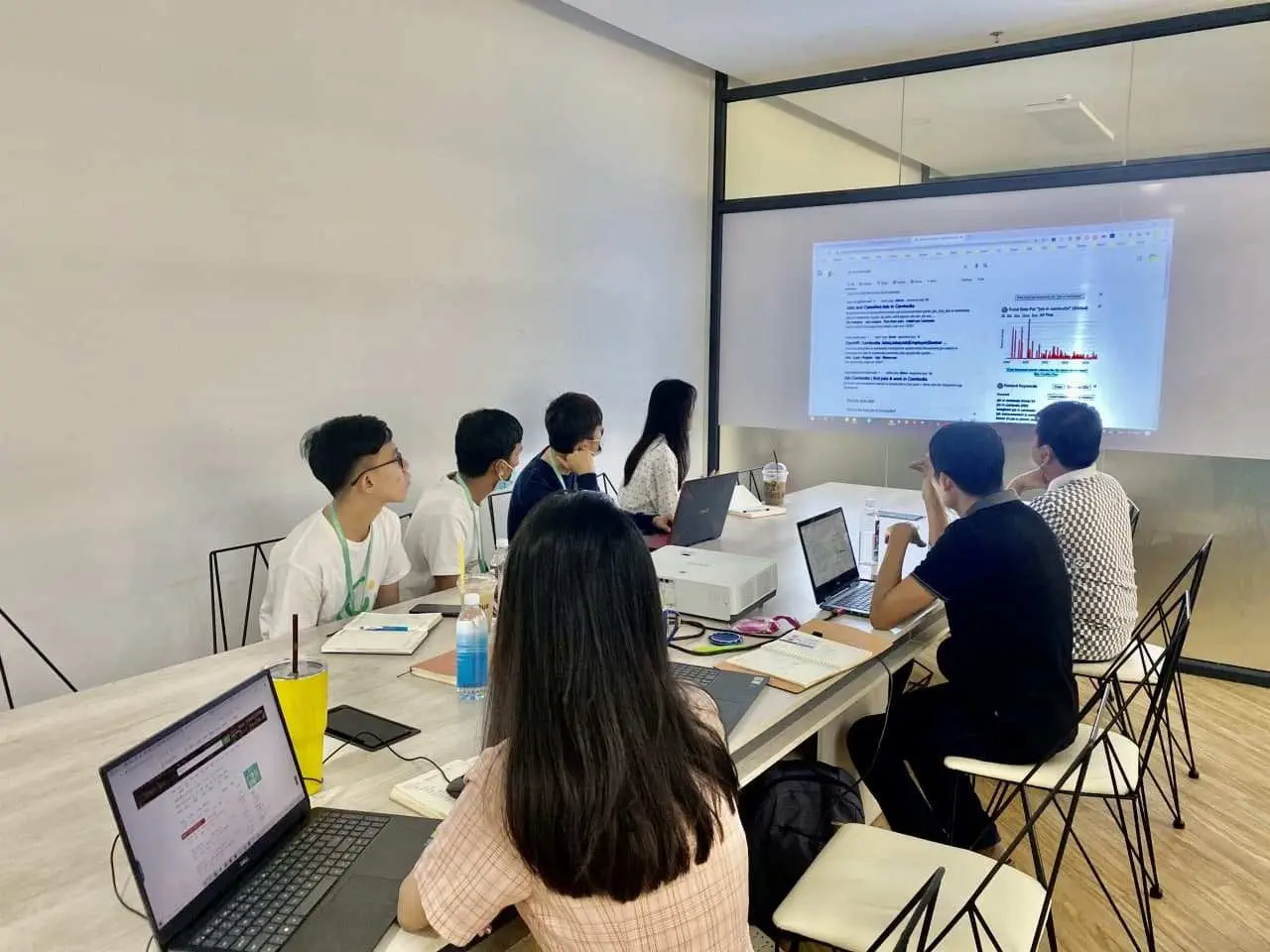 CONTACT US
Our digital marketing team is always ready to help. Give us a call, send us an email:
Phone: +855 (0) 16 600 321
Email: support@activerify.com