Are Digital Marketing Jobs in Demand in Cambodia?
Digital marketing was showing promising growth globally, and this trend was likely to extend to various regions, including Cambodia.
Cambodia, like many other countries, has been experiencing an increase in internet penetration and smartphone usage, which has contributed to the rise of digital marketing opportunities. As businesses seek to reach their target audiences through online channels and social media platforms, the demand for skilled digital marketers is likely to grow.
The unemployment rate in Cambodia is expected to stay around 2% in 2023. This is a relatively low unemployment rate, and it is indicative of a healthy economy. There are a number of factors that contribute to Cambodia's low unemployment rate, including:
The country's strong economic growth. Cambodia's economy has been growing at a steady pace in recent years, and this has created new jobs.
The availability of low-cost labor. Cambodia has a large population of young people who are willing to work for low wages. This makes the country an attractive destination for foreign investment, which creates even more jobs.
The government's focus on education and training. The Cambodian government is investing heavily in education and training, which is helping to create a more skilled workforce. This is making Cambodia more competitive in the global economy, and it is also helping to reduce unemployment.
Here are some insights into the employment rate and labor market in Cambodia in 2023:
The garment sector is the largest employer in Cambodia, accounting for about 30% of the workforce.
The tourism sector is also a major employer, and it is growing rapidly.
The construction sector is another major employer, and it is expected to grow in the coming years.
The government is also creating new jobs in the education, healthcare, and infrastructure sectors.
The outlook for employment in Cambodia is positive. The economy is expected to continue to grow, and this will create new jobs. The government is also investing in education and training, which will help to create a more skilled workforce. This will make Cambodia more competitive in the global economy, and it will also help to reduce unemployment.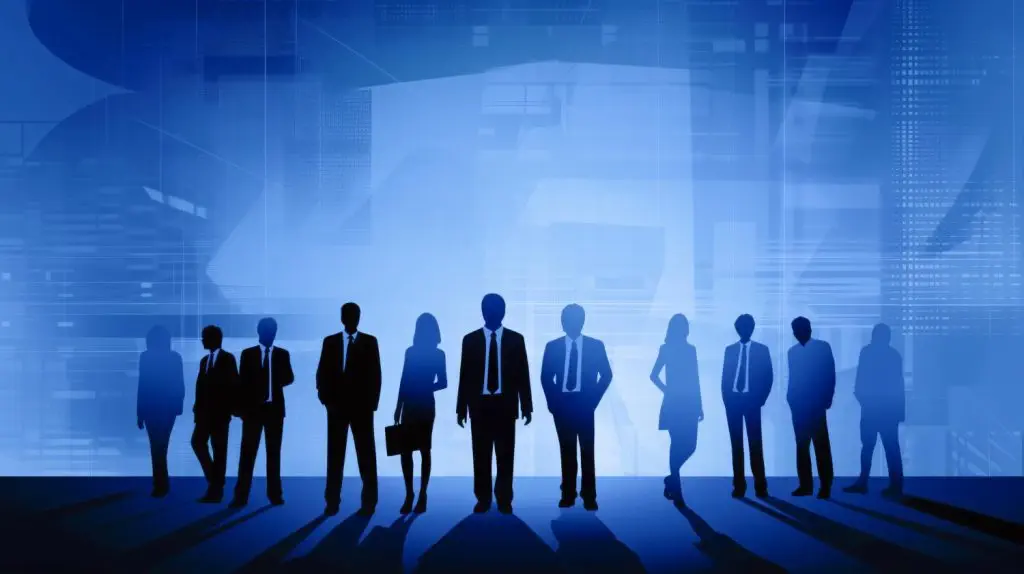 Several factors can contribute to the growth of digital marketing jobs in Cambodia:
1. Internet and Mobile Penetration
The increasing availability and affordability of internet services and smartphones in Cambodia have led to a larger online audience, creating opportunities for businesses to engage with potential customers through digital channels.
2. E-commerce Growth
The rise of e-commerce and online shopping in Cambodia has created a need for digital marketing strategies to promote products and services, reach a wider customer base, and drive sales.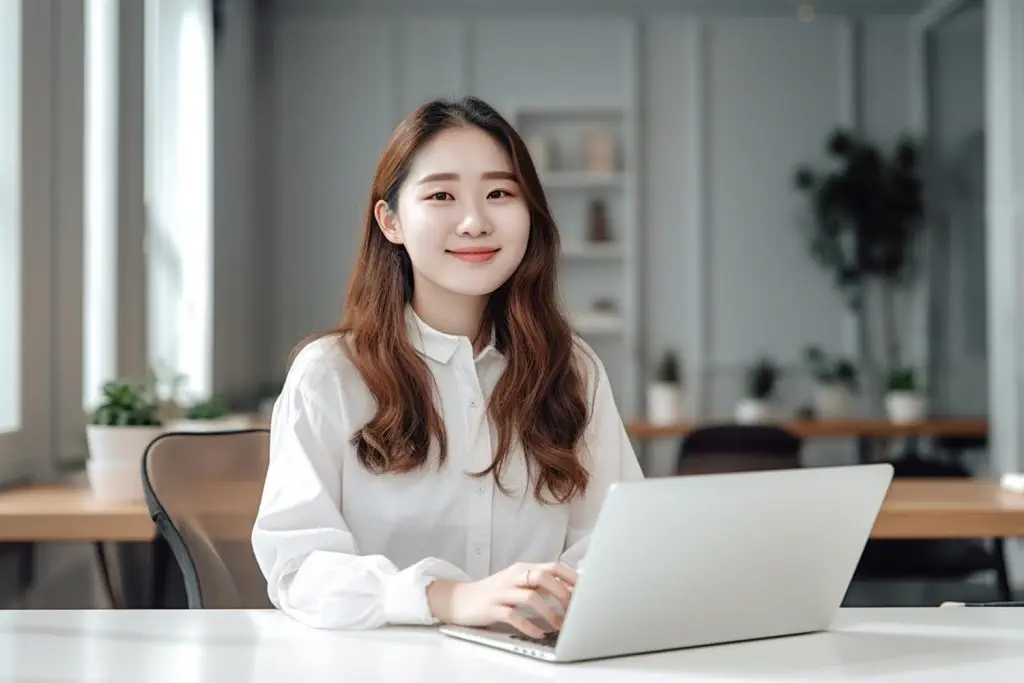 3. Social Media Usage
Social media platforms have gained popularity in Cambodia, with a significant portion of the population actively using platforms like Facebook. This presents a valuable opportunity for businesses to connect with their target audience through social media marketing.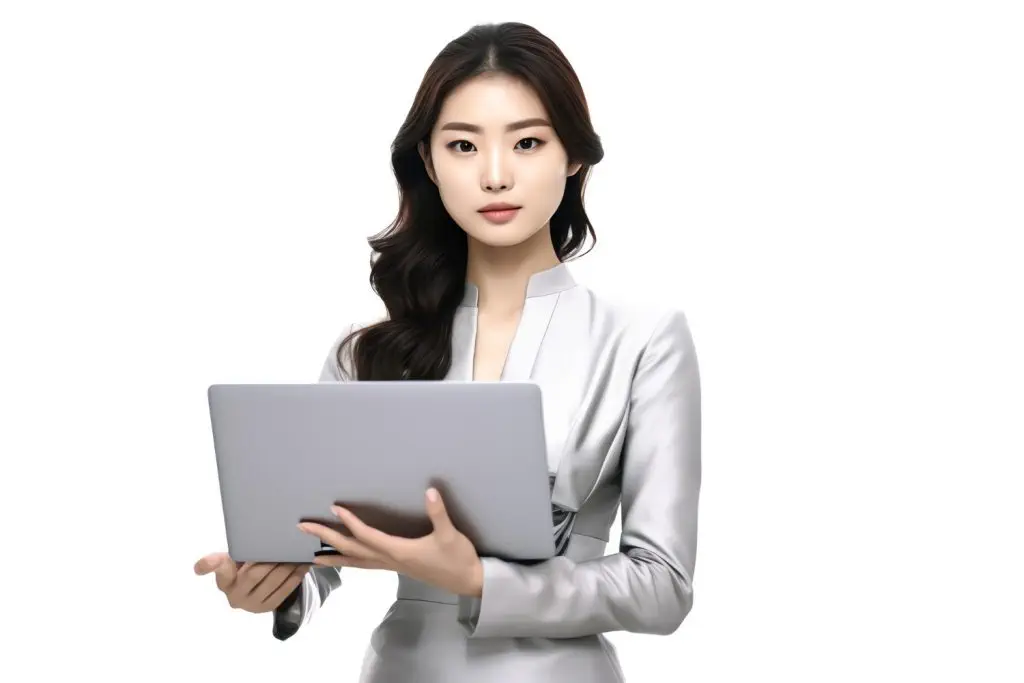 4. Digital Transformation
As businesses in Cambodia adapt to digital transformation, there is an increasing demand for professionals who can navigate and execute digital marketing strategies effectively.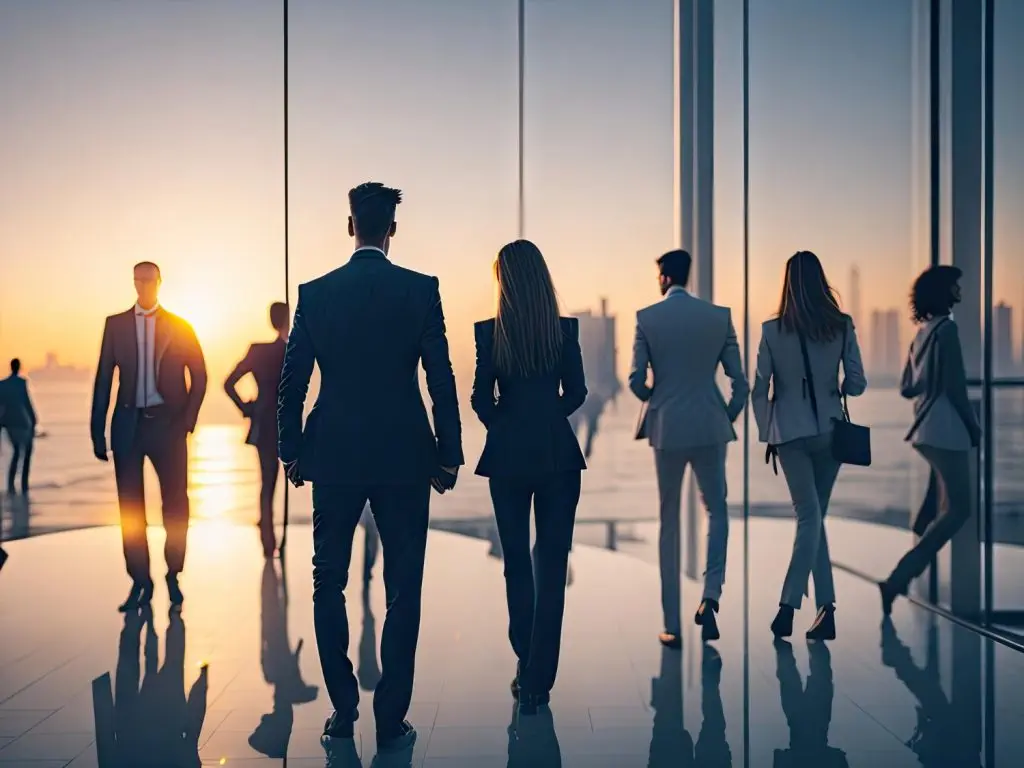 5. Startup Ecosystem
Cambodia's startup ecosystem has been developing steadily, and startups often rely heavily on digital marketing to establish their brand and attract customers.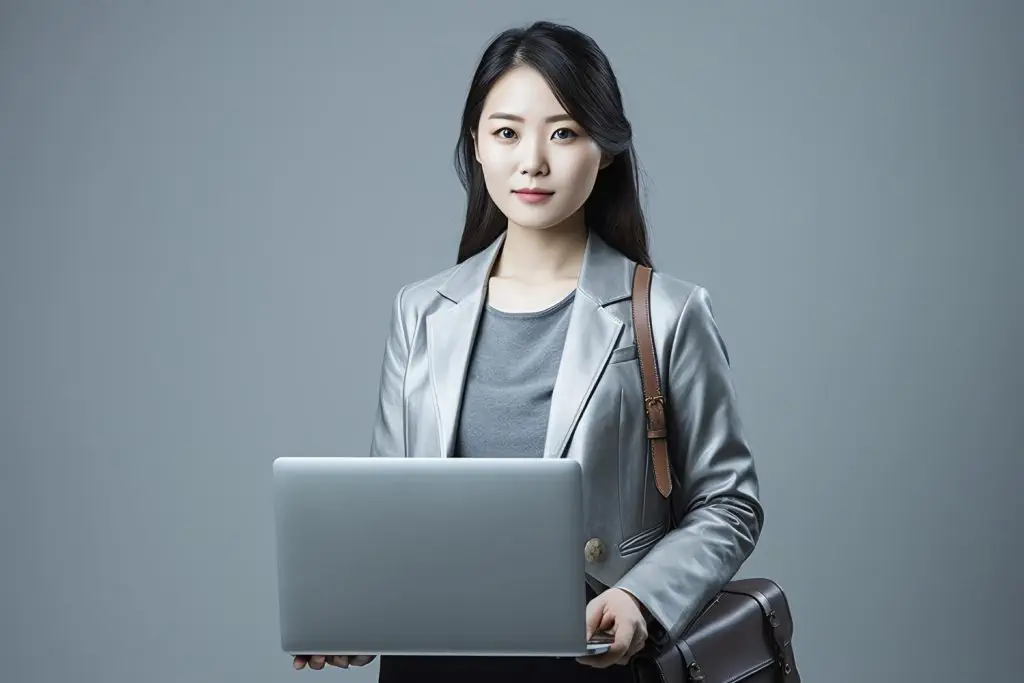 It's important to remember that the job market can be influenced by various factors, including economic conditions, technological advancements, government policies, and consumer behavior. For the most current information on the job market in Cambodia, including the growth of digital marketing jobs, it's best to consult local job market reports, industry insights, and recruitment agencies with up-to-date data on the country's employment trends.