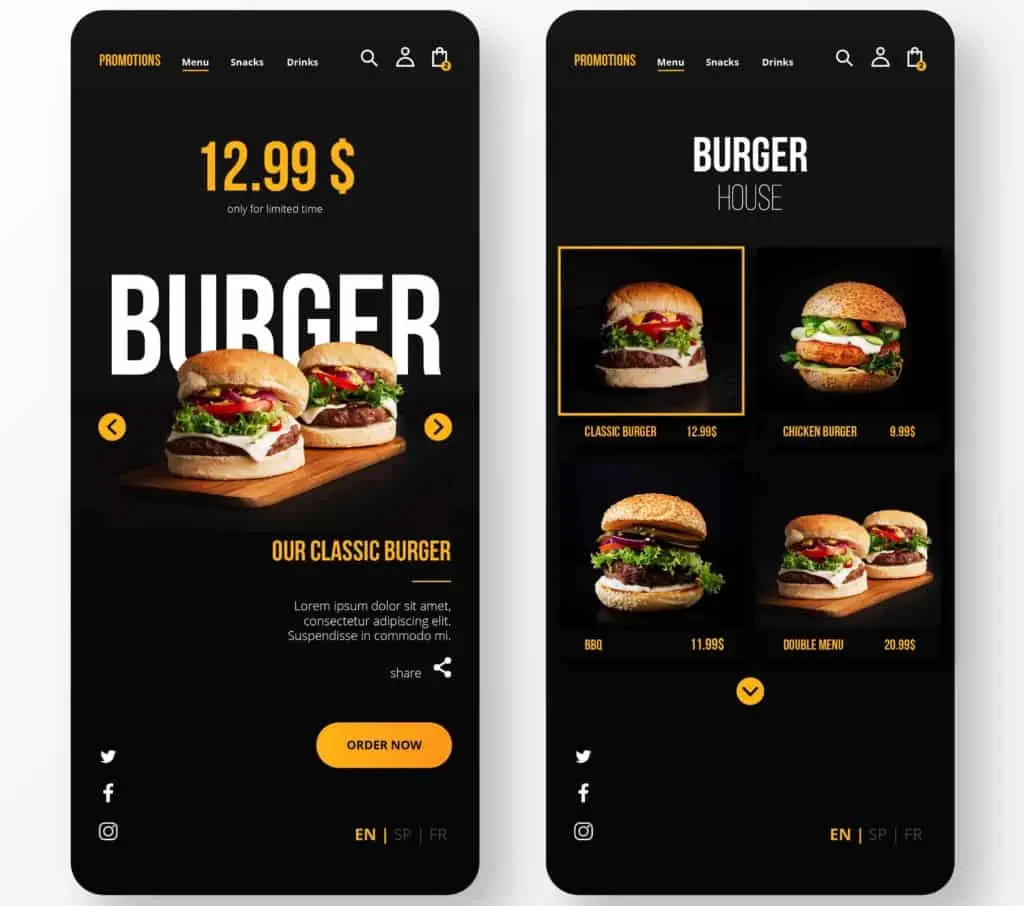 Mobile App Company in Cambodia | Mobile App Developer in Cambodia
Cambodia is a significantly increased number of Small and Medium Enterprise (SME), attracting investors from both Asia and Europe to jump in while the economic growth is 7% every year. Some investors invest in tourism, food/beverage sectors while others invest in the eCommerce sector. No matter what type of businesses they are operating, if the businesses are operating in Cambodia, they will need a mobile app (application) or CRM system software to facilitate their business operation activities and sales. Hence, digital marketing software or tools such as mobile Application and Point of Sales (PoS) or Customer Relationship Management (CRM) software are increasing high demand for this local market because of approximately 65.3% of Cambodian population are young people, those are active in using social media and apps for entertaining, education, and shopping online.
Mobile App Development in Cambodia
Not many digital marketing agencies companies in Cambodia offer services such as mobile application or CRM software development as Cambodia lack of technical skills developers while the digital market is growing rapidly. Some local or international companies that have been operating in Cambodia outsource international software development companies to build a mobile app or CRM software.
Some companies experienced that outsourcing international software development companies to develop a mobile app is an inconvenience and expensive as it is hard seeking for support or help when there is in need while the local mobile app or software development companies are offering affordable and competitive prices with better support.
How much it would cost to build a mobile app for a business?
Well, it depends on the complexities of your app functionalities; however, the price of mobile app development in Cambodia ranges from $1000 – $35000.
Is there any hidden cost to build a mobile app?
The data of your mobile app will be stored or hosted on a server/hosting as this will cost you as much as your mobile data is. In addition to that, if you build only the Android mobile app, you have to list your mobile app on Google Play Store where you will pay as low as $25 for a lifetime price while the iOS mobile apps is costed $99/year listing on Apple iOS store. You can negotiate with your mobile app development companies or developers whether their quotation price that issued to you is included the price of listing your mobile app on Google Play Store or Apple iOS store or not.
Can Activerify develop a mobile app for cheap price with competitive quality?
The answer is yes. Why? if your mobile app requires just a full simple functionality such as a mobile app for food booking, hotel booking, gym, fitness, yoga studios, coaches, golf courses, restaurants, hair salons, retails…. We develop a mobile app with a very low price as you could afford.
What are you waiting for?
Contact us now to get an affordable mobile development service: Talk to ur friendly staff here.