Every day at
8AM-8PM GMT
THANKS for watching!
Hosting & Website Setup Management
Your website hosting matters! We provide a reliable, safe, commercial-grade hosting service. You receive real support from expert server management team and web developers. We keep your website running smooth and your user experience optimal.
24/7 Customer Service Team
Supports all CMS Websites & More
Overflow bandwidth capacity available
Guaranteed Uptime - Automatically Monitored
Website backups & data security available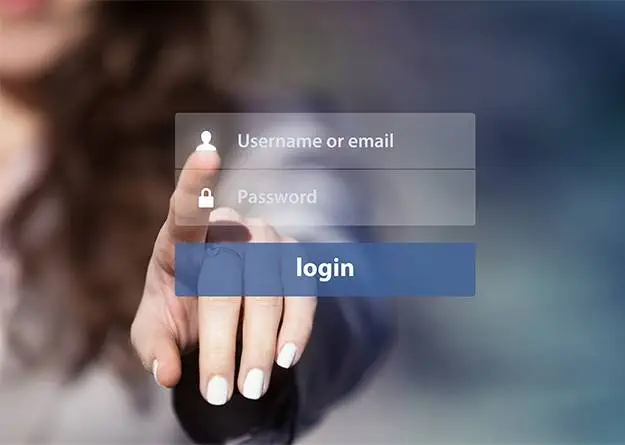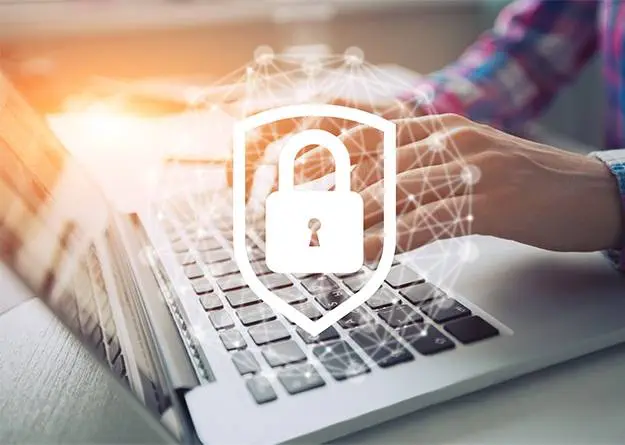 Safe & Secure Website Security
Protect your website from hacks and vulnerabilities. Our industry-grade security ensures all website visitors are screened, and your website is fully hardened to protect from attack. This is backed up with guaranteed hack protection!
Website Vulnerability Hardening
Daily Monitoring
Guaranteed Hack Protection
Brute Force Protection
Suspicious IP Scanning & Protection
Professional & Reliable Website Maintenance
Imagine having a team you can rely on to keep your website updated and free from vulnerability. You'll have guaranteed peace of mind that your site is always looking good, running smoothly, and free from issues that can take your business offline!
Monthly Plugin Monitoring & Updates
Code Clash Avoidance
Monthly CMS Core File Updates
24/7 Support Team
Display Bug/Issue Solutions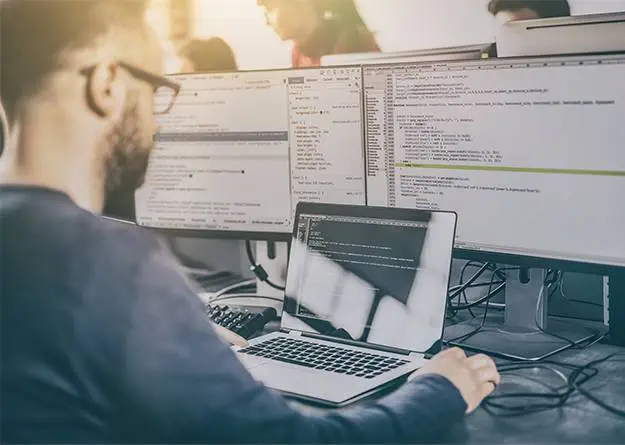 Web  Management Services
Activerify provides professional, affordable website hosting , website maintenance, and security protection services.
Fast, Secure, Professional & Reliable
Trusted By