In the dynamic landscape of modern banking, mobile banking apps have emerged as powerful tools that revolutionize the way Cambodians manage their finances. These apps provide a convenient and secure platform for conducting a wide range of transactions, making financial services more accessible than ever before. From fund transfers and bill payments to account management and digital wallets, mobile banking apps have become an integral part of daily life in Cambodia.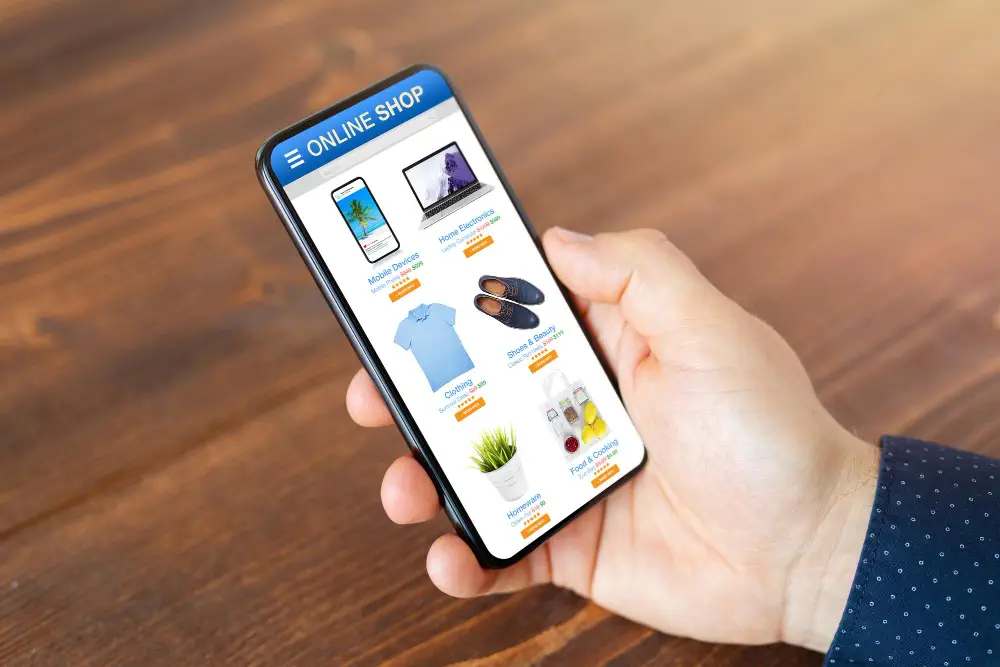 In this article, we will explore the top 8 mobile banking apps in Cambodia, highlighting their key features, benefits, and the ways they have transformed the banking experience for Cambodian users. Whether you are seeking a comprehensive banking app or a specialized payment platform, this list will guide you through the leading options available in the country. Let's delve into the world of mobile banking in Cambodia and discover the best solutions to meet your financial needs.
ABA PAY – ABA PAY, also from ABA Bank, is a mobile wallet app enabling users to pay at participating merchants and businesses using QR codes.
Bakong – The National Bank of Cambodia's central bank digital currency initiative facilitates real-time and secure transactions without the need for traditional bank accounts.
ACLEDA ToanChet – Another app from ACLEDA Bank, ACLEDA ToanChet allows users to manage their accounts, perform transactions, and access various financial services.
Wing Money – Wing's mobile banking app is widely used for various transactions, including bill payments, money transfers, and mobile top-ups, along with a vast agent network for cash-in and cash-out services.
TrueMoney Wallet – Known not just for banking services, TrueMoney Wallet offers utility bill payments, ticket purchases, and microloans, making it a comprehensive financial services platform.
Pi Pay – Pi Pay is a mobile payment app designed for seamless transactions at merchants and businesses, offering peer-to-peer transfers and bill payment services.
Aeon Wallet – Aeon Specialized Bank's mobile banking app provides essential services such as money transfers and bill payments, along with rewards and cashback opportunities.
eMoney – eMoney, an electronic payment and mobile banking service, allows users to transfer funds, pay bills, and access other financial services.
The rapid advancement of technology and the growing demand for seamless financial services have given rise to an array of mobile banking apps in Cambodia. As we explored the top 10 options, it is evident that these apps have not only changed the way Cambodians manage their finances but have also played a crucial role in promoting financial inclusion and driving economic growth.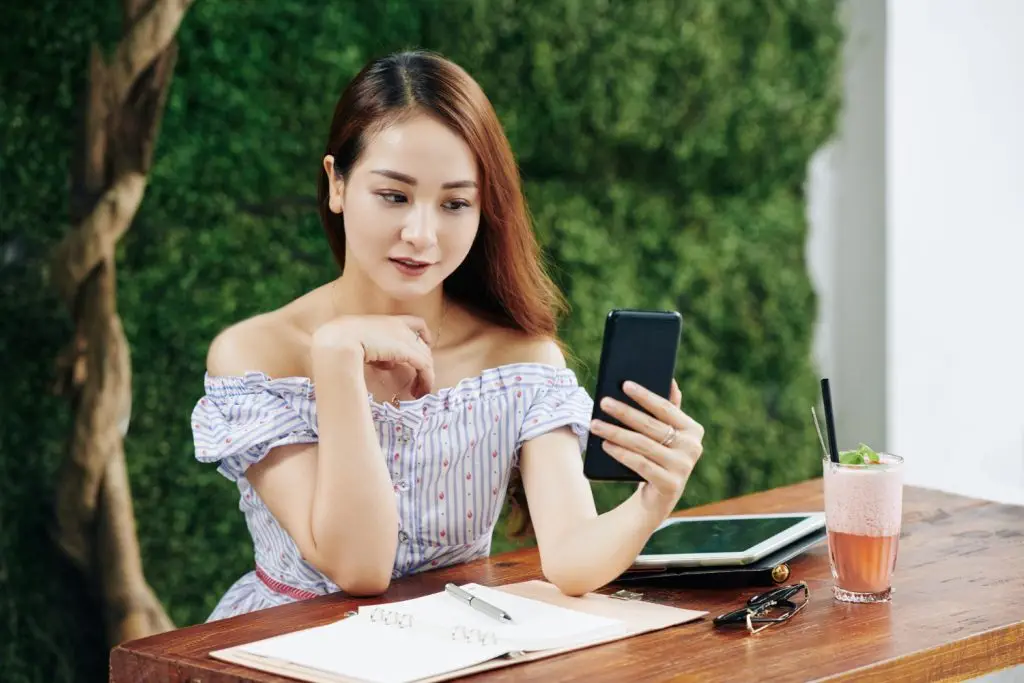 From the user-friendly interfaces of ABA Mobile and Acleda Unity ToanChet to the versatility of TrueMoney Wallet and Pi Pay, each mobile banking app offers unique features to cater to diverse needs and preferences. The convenience of Wing Money's agent network and the innovative approach of Bakong's central bank digital currency initiative showcase the industry's commitment to delivering cutting-edge solutions to its users.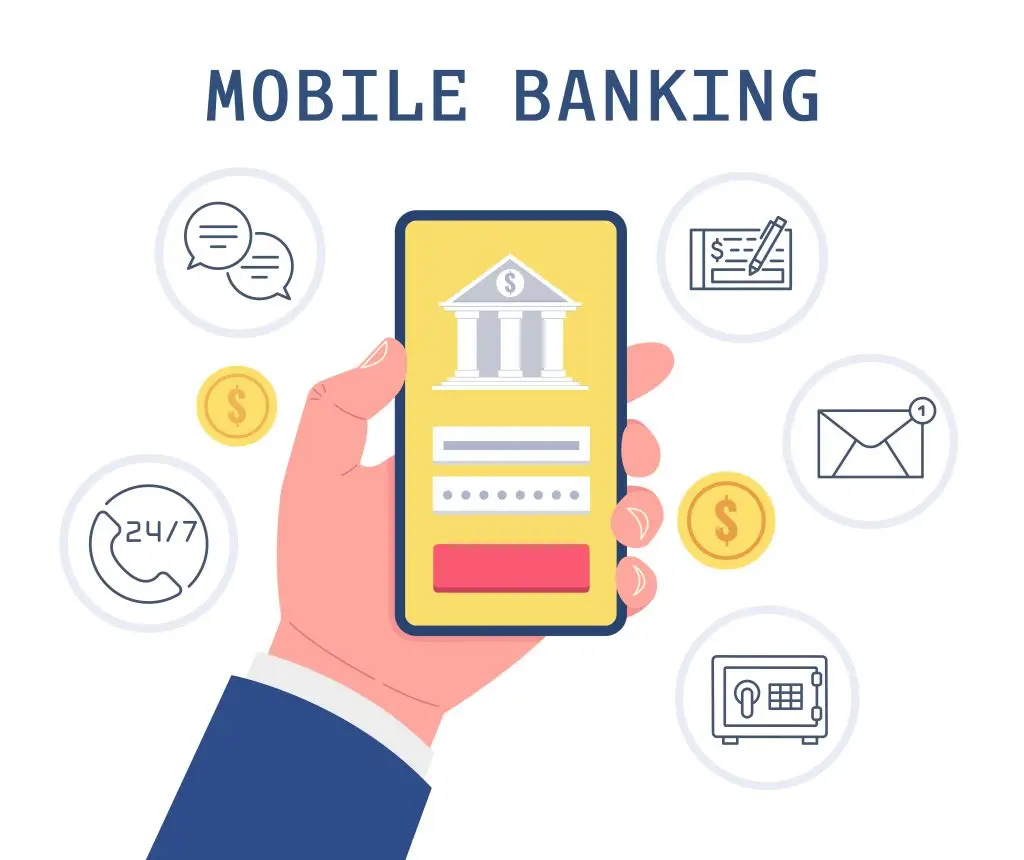 Moreover, these mobile banking apps have not only enhanced personal banking experiences but also empowered entrepreneurs and small businesses. By providing access to digital payment methods, channels like Pi Pay and Aeon Wallet have facilitated the growth of Cambodia's digital economy.
As the mobile banking landscape continues to evolve, it is essential for users to stay informed about the latest features, security measures, and innovations offered by these apps. The top 10 mobile banking apps in Cambodia represent a thriving sector that is reshaping the future of financial services, promising even greater accessibility, convenience, and security for Cambodian users.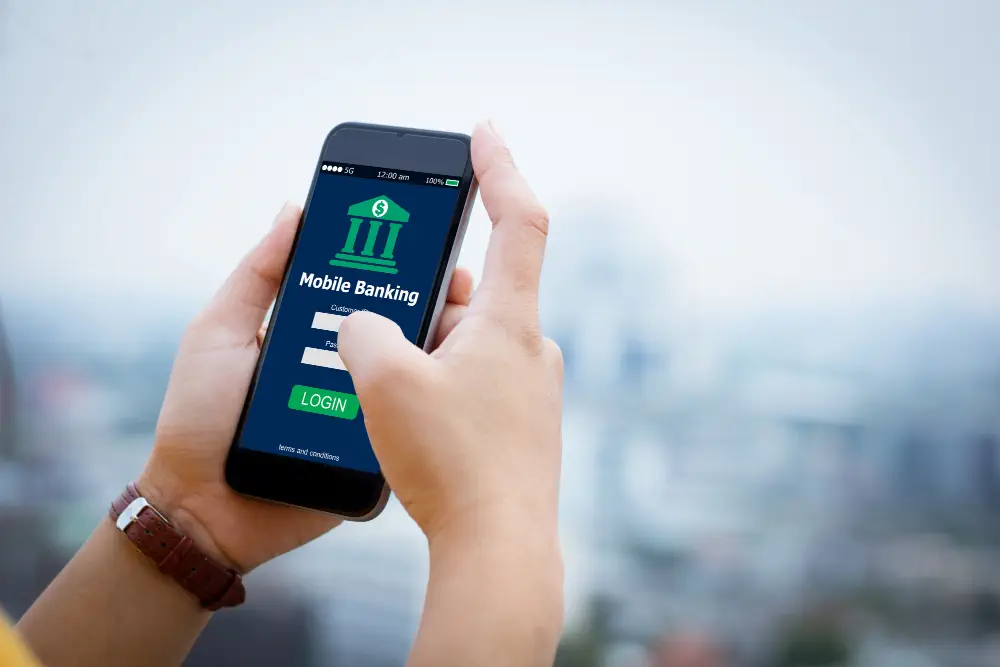 In conclusion, these mobile banking apps have revolutionized the way Cambodians transact, save, and manage their finances, providing a glimpse into a more inclusive and connected financial future for the country. As users embrace the benefits of mobile banking, the digital transformation of Cambodia's banking sector is set to thrive and contribute to the nation's progress and prosperity.