Google Advertisement Cambodia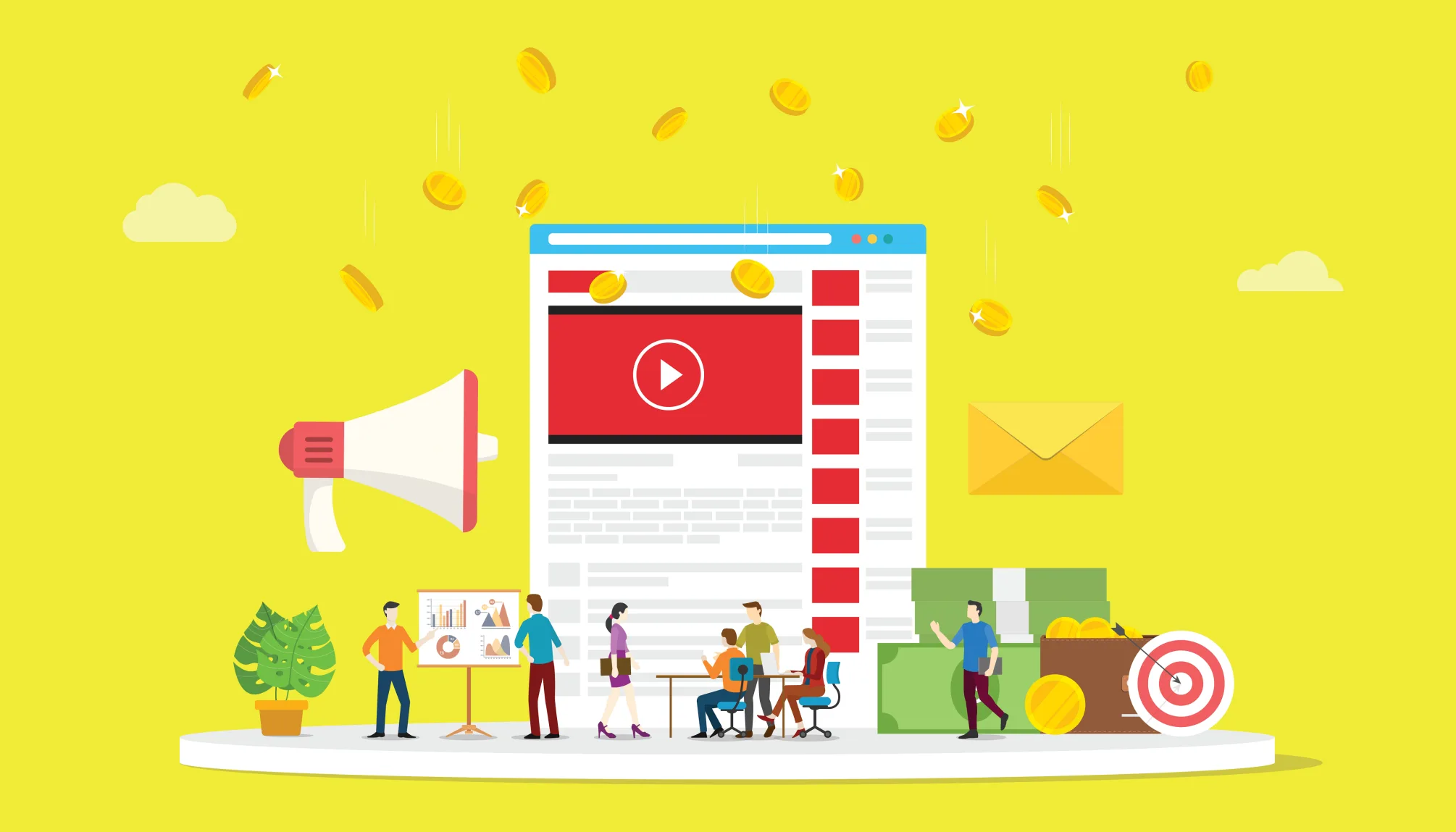 Google advertisement has significantly dominated the global markets in term of ad placements on the internet. Clients of every business tend to search things or solutions to their problems or shopping online. Then Google Advertisement is your closed partners.
Cambodian business or any international business that operating in Cambodia can't be ignored Google Advertisement platform. This search engine powerhouse is able to provide them in bringing in previous and new customers and reaching whole new demographics. Investing in a Google advertisement campaign can quickly build your online visibility and accelerate growth. It takes the right kind of campaign, though. Fortunately, Activerify is a Google Partner and has a team of Pay Per Click (PPC) specialists waiting to consult and guide you through the whole complicated processes. We provide the data and structure necessary to help your business stand out via Google's ad network whether you want to promote your products or services via search engine, video or even generate leads to your business, we can do them all.
Activerify partners with you from start to finish with it comes to Google advertisement. Cambodia companies and international companies have come to trust Activerify's clearly outline process, as we determine how to uniquely position your brand, craft ads using researched keywords, and launch the campaign according to a pre-defined and proven schedule.
1. Keywords Optimization
We use our cutting-age technology tools to search for the most prominent keyword for your business. Having good keywords help you to strategically position your brand and services to the right customers and the right time.
2. Unique Ad creation
We do research and analyze your business to ensure that we can help you to choose the right ads. Our team is specialized in the Google AdWords, they can walk yo through the whole process to create your ads.
3. Constant monitoring and updates
Ongoing monitoring and updates of the ads are our prority tasks to ensure that your ads are optimized for maximized reach, lead, and saving cost for your company.
Facebook Advertisment Cambodia
Cambodia is a country that has dominated by young population with the total population of 16.13 Million with $3,744 GDP per capita. Active social media users have dramatically increased from year to year. In 2016, Cambodian had 3,4000,000 active Facebook users while increased to 4, 800,00 Facebook users in 2017, and 6,800,000 Facebook users in 2018.
Cambodian men have significantly using Facebook than Cambodian women. In 2018 with 6,800,000 Facebook users, men are accounted for 4,100,000 while 2,700,000 are women.
"Whereas offline media is overwhelmed with hardcore advertising and low-content creativity, Cambodia's media landscape is swiftly evolving from public-content publishers such as TV, Radio, and Print to personalized content like CRM, social media and apps. Uniquely, Facebook is a phenomenon in Cambodia, with over 40% increment on users every year since 2016. This is especially in young millennials, which is the key target of every brand in this decade.
Facebook has evolved to be a TV channel with customized and robust contents for everyone's desires. It is also a rich platform that brand can leverage on to offer effective and smooth after-sale-service, news, tips, and value-add to every customer. This is drive great brand engagement, loyalty and PTO (proud to own)."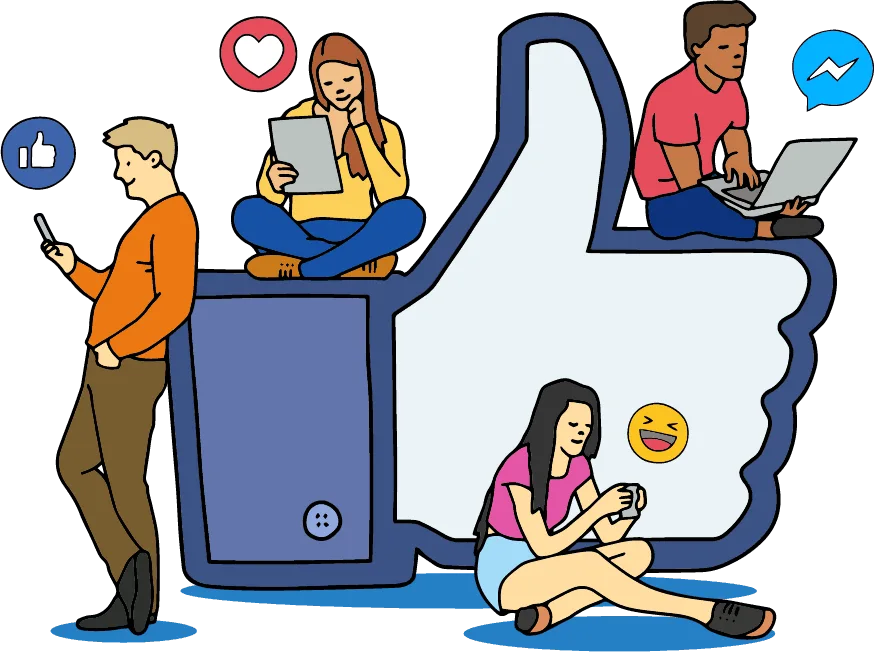 1. Searching & Understanding
Before we start the Facebook Ads capaign, we need to fully understand your business and your Facebook page by doing some researches and analysises.
2. Creating Ads & Testing Ads
We use our artificial intelligence technology to run test ads to analyze which ads are the best. We have a big online library of images & video + latest design tools + designer experts, ready to use to design your ads look premium than your conpetitors.
3. Optimizing Ads, Monitoring, & Reporting
From our end, ongoing optimize and monitor your ads are our priority on this stage. At th end of the ads, we will hand you a comprehensive report.