Having a well-designed website gives your business an online presence, makes a good initial impression on customers, and presents your products and services in detail. A website is an essential part of any business venture, as it gives a focal point for your communication with current and future clients, and displays your company's offerings.
You'll be able to communicate the advantages you offer to your customers and how you're distinct from your competition through your brand awareness. It really is difficult for customers to learn about the quality of your products or services offline without a site.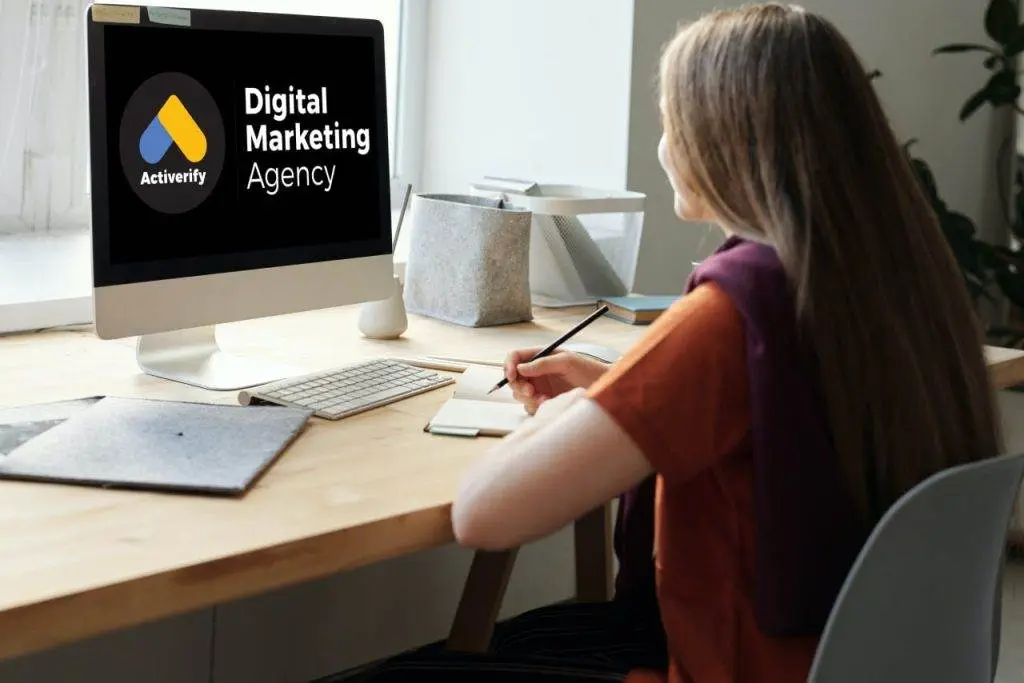 What are the benefits of having a website?
Websites allow companies to access improved customer marketing by giving them more avenues for contact with customers. Additionally, websites boost customer service by providing customers with more straightforward ways to contact them and acquire services and products. Having a permanent website may also imply that your business is serious about staying in touch and aware of its community.
Online presence
Cost-efficient
Increase Conversion
Credibility
Marketing Analysis
Branding Business
How important is a good website design?
Websites can be an essential tool for startups since they're able to help acquire customers, investors, partners, or rivals. They can also help startups establish their reputation and public perception. Additionally, an amazing web design enables businesses to interact with their customers and partners through online channels.
The different types of website designs
A website is an ideal way for customers and investors to learn more about your business. Additionally, it is a useful tool for attracting new customers and expanding your audience. There is also a website for each of your business's important files, such as customer information, product information, news stories, blog posts, and more.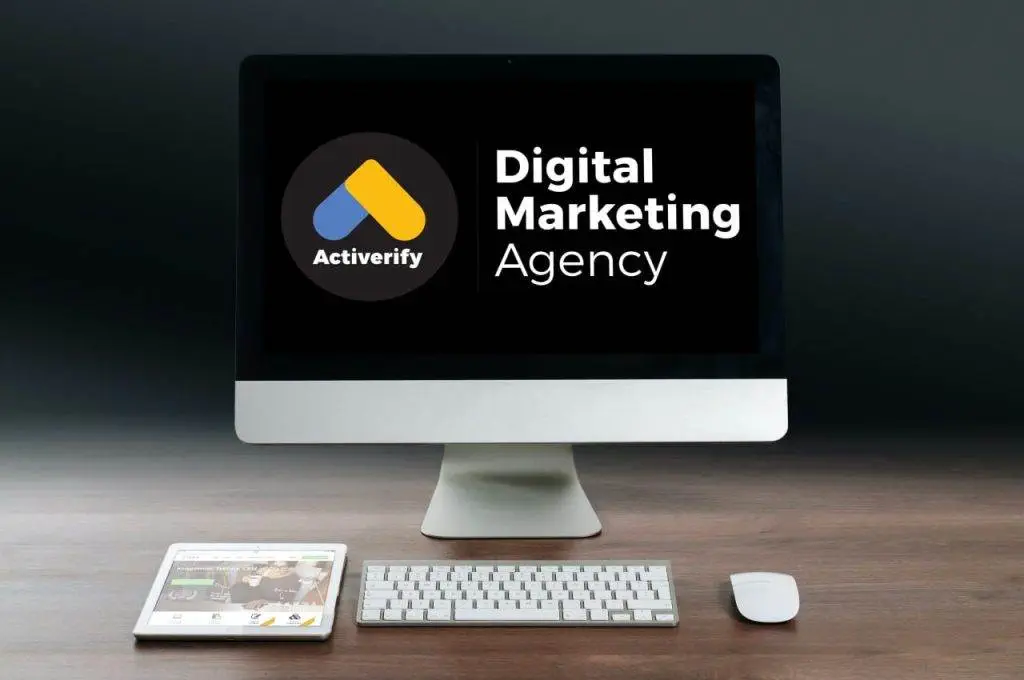 The following consist of the most common types of website designs: web designs.
Site Website Design: A site website design helps customers find the information they're looking for quickly and easily. It typically includes a header, main content area, sidebars, and footers.
Dynamic website design: A dynamic site is a website that responds to user activity, such as clicking on links or scrolling down pages. Dynamic sites are more interactive and engaging than traditional websites.
Ecommerce Website Design: eCommerce platforms allow businesses to sell products online without having to set up a separate web store. They also come equipped with features that make it easy for customers to purchase products from your website.
Blog Sites Design: A blog is a great way to share information about your business and connect with potential customers. A blog can include posts about your products, services, news stories, and more.
Landing page design: A landing page design helps start-ups convert website visitors into potential customers by prompting them to make a purchase or sign up for email newsletters or social media updates.
Tips for creating an attractive website design
Web design is vital to your start-up s marketing. Not merely will a website help you achieve your target market, but it can also help you promote your brand as your digital presence.
When picking out a site design, it's vital to think about ensuring that it reflects your company and its personality accurately. You need to make sure that your site is inviting and represents your business in a professional and appealing way.
Why should you hire the right web design company for your business?
If you need a website design company in Cambodia, then Activerify is the best choice for web design and web development. We offer world-class website design and development services, and our goal is to make your web brand look great.
Activerify Web & & mobile development and design agency is a website design company that best produces websites in Cambodia. Our web designers create an intuitive website that is designed for everyone and makes it easy for guests to browse through the content.
We offer an extensive variety of digital promotion services to help you boost your web site traffic and business expansion.
Our services include
social media marketing
SEO/SEM
PPC
Website Designing and Website Development
Mobile Application Development
Digital Marketing Training
What does it cost to build a website in Phnom Penh, Cambodia?
There's no fixed web development rate, as the scope and traits of your service and website may vary. But the average cost for building a simple website with 5 pages and marketing help is 350 USD. This cost includes only the website, contact page, and services.
An eCommerce website design will cost you $800 to $15,000 depending on the module of a design. A custom UI UX web design will cost you more than $500 because it requires the most recent technology and languages.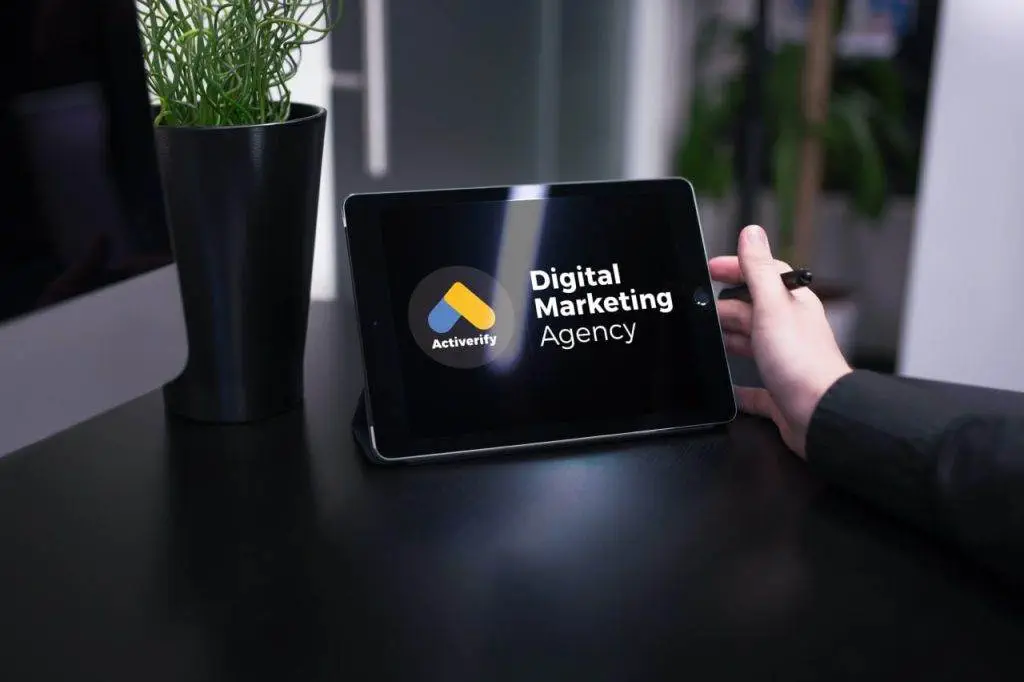 How to update and maintain your website?
Marketing your business requires making certain your website remains current and up-to-date. By maintaining your website, you can promote it as the most recent trendy design.
One way to update and maintain your website is to edit and update your website content regularly. This means that you should create new posts, articles, or videos about the topics discussed on your website, so you'll know what information to include on your site.This means that you should create new posts, articles, or videos about the topics discussed on your website, so you'll know what information to include on your site.
Along with keeping pages current with content, it's also important to periodically clean up websites. This includes removing outdated content, repairing broken links, and updating images. Malicious code or viruses can be removed through website scanning and removal.
What are you waiting for?
Activerify.com is a Trusted Digital Marketing | Social Media Marketing Agency Company in Phnom Penh, Cambodia, offering a wide range of experiences and services including Website Development & Design, Mobile App Development, Digital Marketing Training, Strategy & Consulting, Social Media Management, Email Marketing, Search Engine Optimization (SEO) Consulting, Online Advertising (Facebook & Google Ads), English-Khmer Translation, Media Planning & Buying to small and medium businesses. To learn more about digital marketing, visit our Digital Marketing Tips Blog.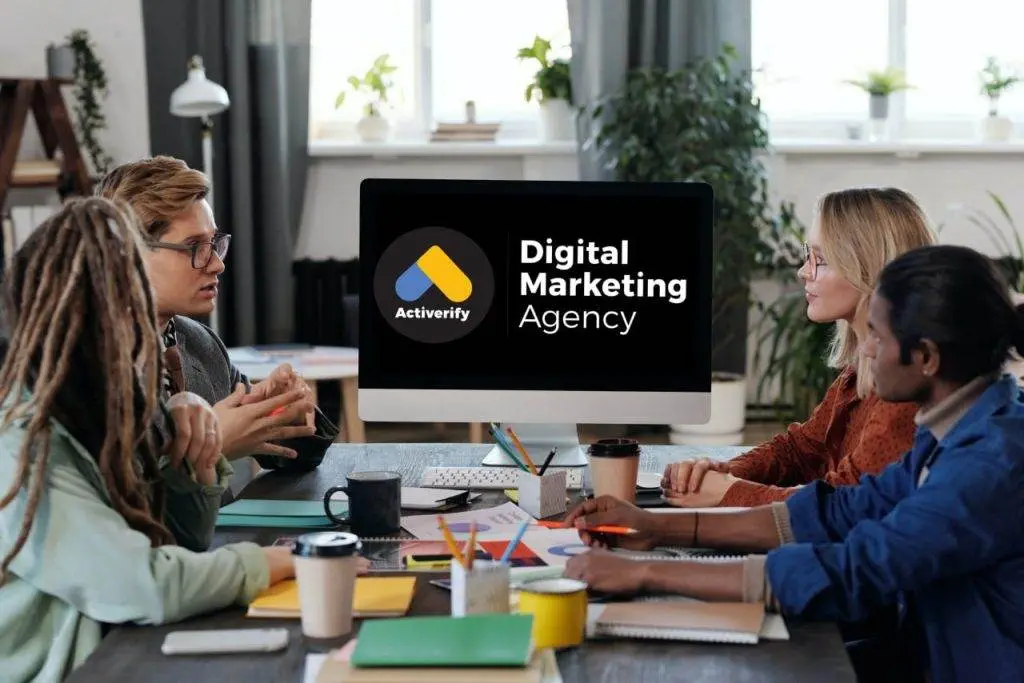 Contact our friendly staff now for more information about website development or mobile app development
Contact form: Activerify Website Developer
Telegram/phone number: +855 (0) 16600321