General Aspects of Email Marketing in Cambodia
Most medium and high skilled employers and employees are actively using emails as a medium for their daily communications both internally and externally. Some profits and non-profit organizations use Gmail, Outlook, Yahoo Mail, and other webmail platforms as they are free of usage while other use Mailchimp (can send 12000 emails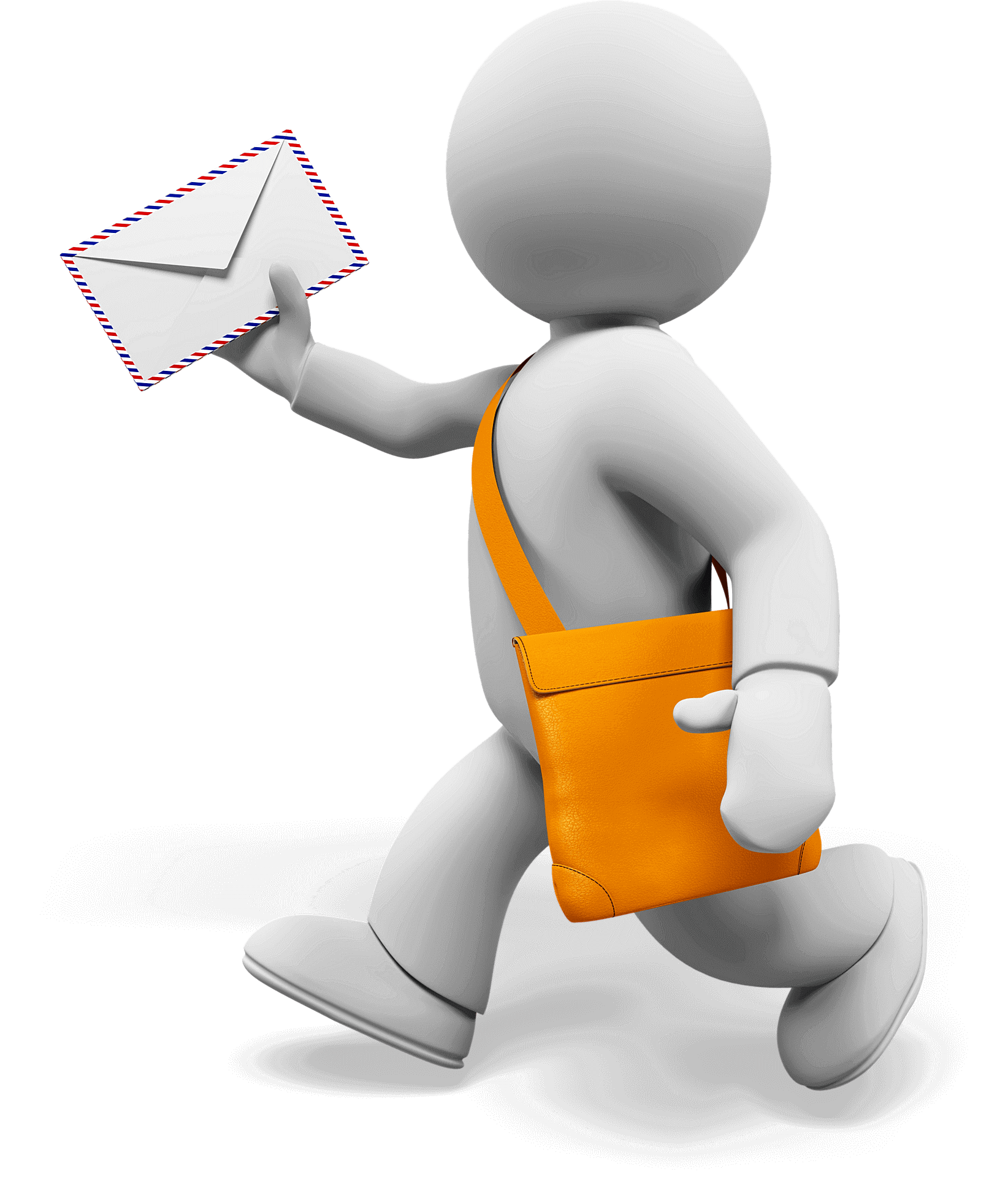 per month) or Maillight (can unlimited email with 1000 subscribers) for their weekly newsletter to build a relationship with their networks or clients.
Email is still the most effective way to communicate with people or hungry buyers in Cambodia as they use email every day. Thousands of employees search for thousands of online jobs every year. The job application processes are remarkably made by email. Employees just search any dream job online and apply instantly, the offline process is almost death, excepted the low-skills job application process that is why Email Marketing is VERY VERY IMPORTANT for your BUSINESS.
What does Email Marketing mean in Cambodia?
Cambodian people especially young generations are the active workforce for any type of business in Cambodia. They like to use Facebook, the only most popular social media in Cambodia that they even use while they are eating, sleeping, or playing. Only those who employed with high-skilled jobs are likely to use Email for their communications, the rest just uses Facebook messenger to communicate with their relative, friends, and their networks.
Do a Google search whether "What is Email Marketing?" you will easily get a ton of definitions out there already defined their own definitions; However, those definitions are almost the same, just the terms or words are different. They're:
Email marketing is the act of sending a commercial message, typically to a group of people, using email. In its broadest sense, every email sent to a potential or current customer could be considered email marketing. Wikipedia
Emails are electronic messages that are sent to communicate a wide variety of information, including specials, product information, policy changes, free shipping offers, and more. Email marketing is the strategy of using electronic messages to promote products, educate customers, and encourage sales. Study.com
Email marketing is a form of direct marketing that uses electronic mail as a means of communicating commercial or fundraising messages to an audience. In its broadest sense, every email sent to a potential or current customer could be considered email marketing. Crossaware.co.nz
Every email platform built-in in very easy steps and features like Microsoft word where you can edit text, add image, font, color, and link to an external site. Some email platforms already built with ready-colorful and catchy email templates to use where email lovers can just select any type of email marketing niche they want.
In short, email marketing is "sending e-messages via e-mail to inform, educate, persuade, and sell something to people."
The Advantages of Email Marketing
Since the internet has been entered to the global market, Email Marketing is still the best and to be the best tool for every marketer to keep their prospects know and buy their products or services.
You can use the most popular email platforms such as Gmail, Yahoo Mail, Mailchimp which you can send up thousands of emails per month for free. However, if you want to send a hundred thousand recipients per month you will need to buy premium email marketing services from other most popular such as Gmail, GetResponder, ConstantContact, ActiveCampaign …etc.
There're two important advantages of email marketing which every marketer should be aware off, 1. Email Marketing is an inexpensive tool, 2. Email Marketing is the easiest tool to convey or communicate the e-messages to people, everyone can use it.
Effective Email Marketing Tools in Cambodia
In Cambodia, not many marketing agencies that provide email marketing services. This is not because they haven't skills or expertise in that area; However, because they don't have such a great email marketing tool to help their clients using email marketing. Mostly marketing agencies in Cambodia offer marketing services using MailChimp as it is easy to setup, inexpensive, and easy to run the email marketing campaign for their clients.
Activerify.com is a local digital marketing agency offering extensive "Email Marketing" services to any type of business. Here some features of email marketing tools that you will get when using our email marketing tool:
No monthly email service fees
Get an overnight increase in email delivery, opens, clicks & profits
UNLIMITED subscribers, emails, and follow up sequences
Send unlimited emails
Free $200 of an Email Marketing Training course
Free $97 of Email Marketing Automation tool
Free 10,000 (basic plan) Email addresses (Purely Cambodian who are hungry buyers)
Our package services included
Setup email marketing with our latest technology email marketing platform
Create an email marketing database
Design email marketing campaign
Possess 500,000 hungry buyers' email address
Monitoring & Reporting Email Campaign
Training to clients' staff
Email Marketing Databases in Cambodia
Activerify has a huge list of an email database. Our email marketing database consists of a wide range of email list ranging from real estate, online shopping, tour & travel, restaurant, hotels, public club, .. etc. Each email list consists of 14000+ active email addresses. Just tell us how much email address you need then our smart technology tool will generate for you in minutes.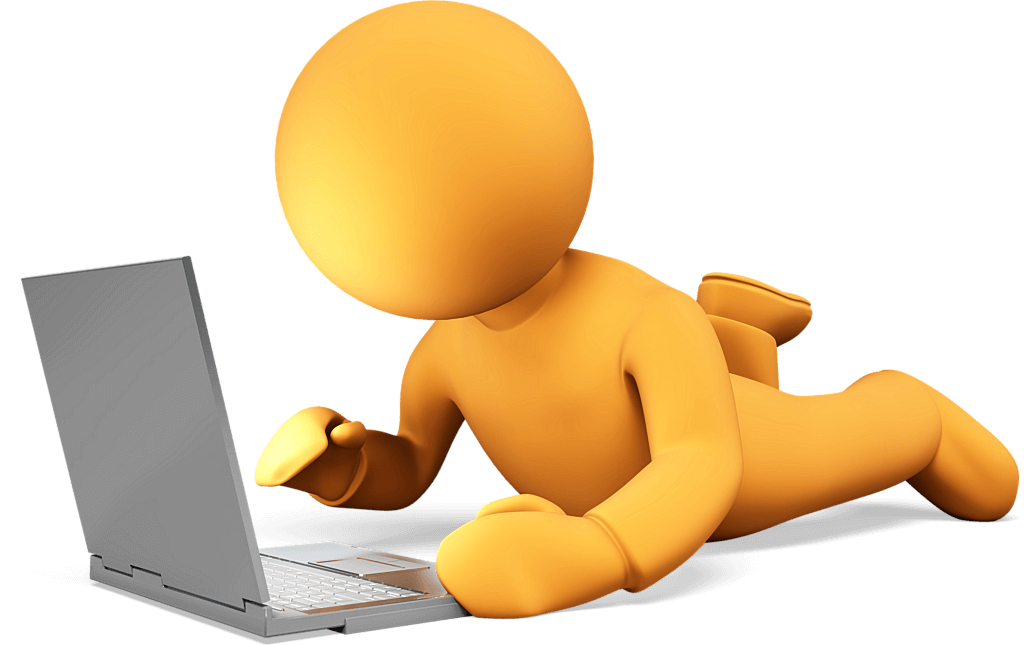 Targeted Email Marketing Campaign
With the specific list of email database, whenever you send emails, your email open rate is significantly high. Sending an irrelevant email to people that don't know you or your business, your email will mostly like to be sent to email spam box. This is not a problem with Activerify's email marketing service, you will be accessed only the most relevant email address that you need to send out to your target prospects. Our team will work out with you to ensure that your email campaign is smoothly running with a high-opened rate.