Unlock Your Online Potential with Activerify: Your Professional Website Developer in Cambodia
In this digital age, having a strong online presence is vital for businesses to thrive and succeed. A well-designed and functional website is at the core of establishing this presence, and Activerify, a professional website developer in Cambodia, is here to help you achieve just that.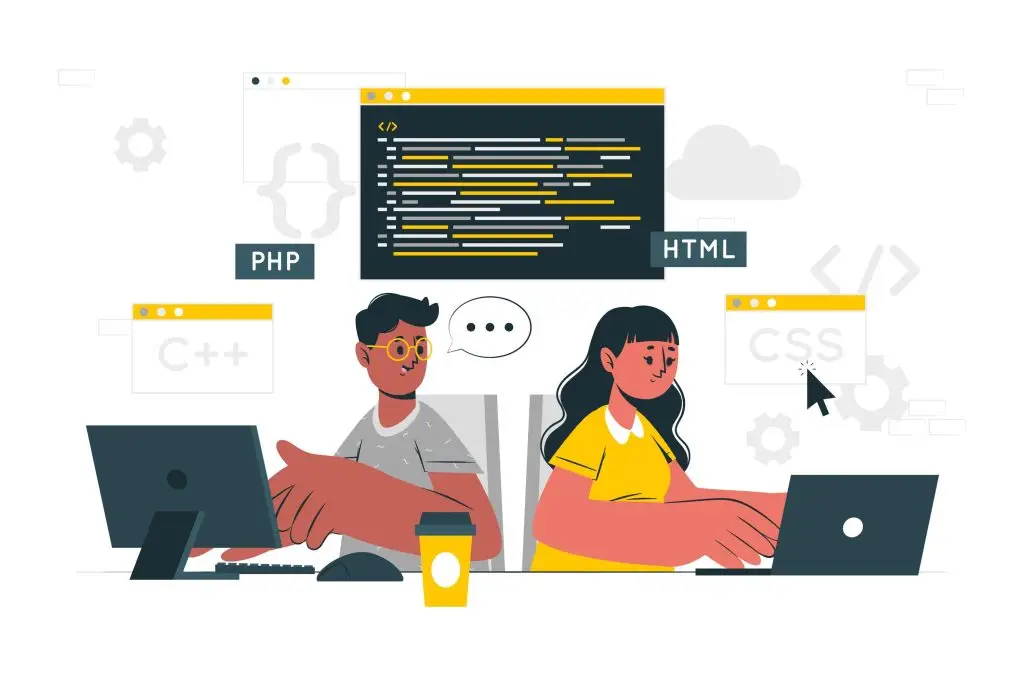 Why Activerify?
Activerify is a reputable web development agency based in Cambodia, dedicated to creating exceptional online experiences for businesses and individuals. With a team of skilled professionals and a wealth of experience, Activerify understands the importance of a website in today's competitive landscape.
1. Expertise and Experience
With years of experience in the web development industry, Activerify possesses the knowledge and expertise needed to craft websites that align with your goals and resonate with your target audience. Whether you're looking for an e-commerce platform, a corporate website, a portfolio site, or a custom web application, Activerify has the skills to deliver a tailored solution.
2. Tailored Solutions
Activerify believes in creating unique and customized solutions that cater to the specific needs of each client. They work closely with you to understand your business requirements, preferences, and objectives. This collaborative approach ensures that the final product not only meets but exceeds your expectations.
3. User-Friendly Design
Aesthetics and user experience are paramount when it comes to web development. Activerify places a strong emphasis on creating visually appealing websites that are intuitive and easy to navigate. Your website will not only look great but will also provide a seamless user journey, encouraging visitors to stay and explore.
4. Mobile Responsiveness
In a world dominated by smartphones, having a mobile-friendly website is no longer an option but a necessity. Activerify ensures that your website is optimized for mobile devices, providing a consistent and engaging experience across all screen sizes.
5. SEO Optimization
Having a stunning website is just the beginning. Activerify integrates search engine optimization (SEO) best practices into the development process to enhance your website's visibility in search engine results. This strategic approach helps drive organic traffic and maximize your online reach.
How Can Activerify Help You?
Activerify offers a range of services to cater to your web development needs, ensuring a comprehensive and holistic approach to creating a successful online presence.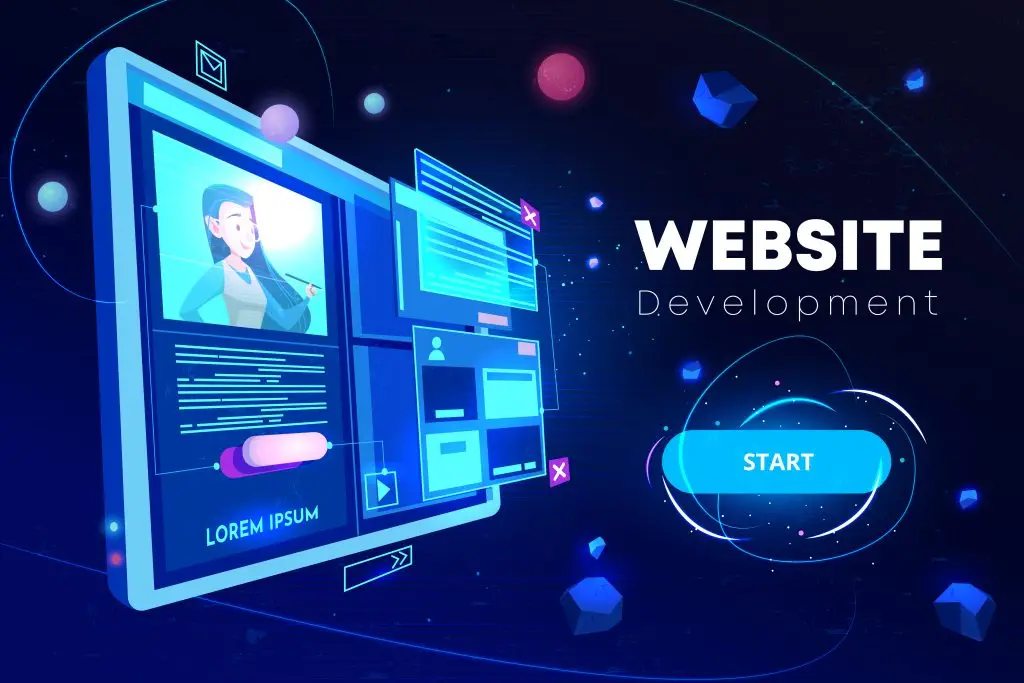 1. Website Design and Development
Activerify takes pride in designing and developing visually appealing and functional websites. From concept to execution, they handle every aspect of the development process, keeping you informed and involved at every stage.
2. E-commerce Solutions
If you're looking to set up an online store and reach a broader audience, Activerify has expertise in developing e-commerce platforms that are secure, user-friendly, and optimized for conversions.
3. Web Application Development
Need a custom web application to streamline your business operations or engage your audience in a unique way? Activerify has the technical prowess to turn your ideas into a reality.
4. Website Maintenance and Support
Your website's journey doesn't end with its launch. Activerify offers ongoing maintenance and support services to ensure that your website remains up-to-date, secure, and functioning optimally.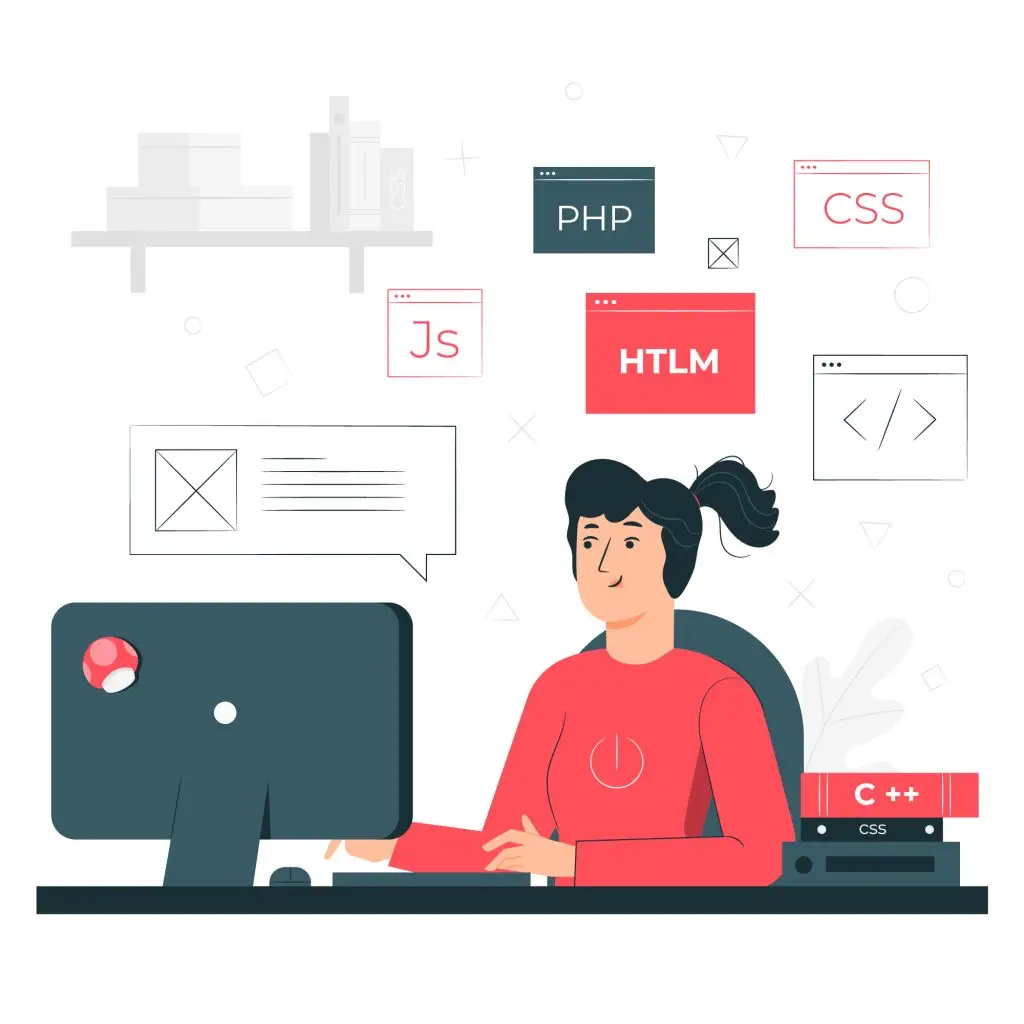 Get in Touch Today
Are you ready to take your online presence to the next level with Activerify, your trusted website developer in Cambodia? Contact them at support@activerify.com to discuss your project, requirements, and expectations. Alternatively, you can engage with them through their live chat feature on their website for instant assistance.
Don't miss this opportunity to work with a dedicated team that is passionate about creating exceptional websites that leave a lasting impression. Activerify is your gateway to a powerful online presence – seize it today!