The Best Web Design & Website Development & Web Hosting Agency in Cambodia
Are you looking for web design agency in Cambodia? You come to the right place. Activerify is a local digital marketing agency company in Cambodia offering all type of web design to both local and international clients.
Our web developer team are expert in the field of WordPress, CMS web design who have years of experience in developing and designing websites for various clients.
Here're 10 reasons why we are the best web design agency in Cambodia:
1. Simple Web Design Process
Activerify offers a very simple web design process as below:
1. Client brief
After a few our discussions with you, we understand your requirements.
2.Proposal Submmision
We write a proposal (included all your desired web design requirements) then send to you. This will take merely one day.
3. Proposal Agreement
Both parties have agreed on the web design requirements, functionalities, time-frame, and budget.
4. First & second draft delivery:
It might take approximately two days to send you the first and second draft of the web design, according to how complexity of your website's requirements (functionalities and features on the website) is.
5. Final web design delivery
The whole website code will be uploaded to the hosting and presented to you.
6. Training to Clients' team
We do train your staff who handle the website maintenance about the use of your website. This might take about half day.
2. Web Design Flexibility
We can fill all the website development and design's requirements for clients. We do WorPress or CMS web design for small, medium businesses, and large corporations in Phnom Penh, Cambodia. Our website design language included HTML5, CSS3, PHdP and Bootrap. Whether you want to design a website for your online shop (ecommerce), tour & travel online booking, flight or hotel booking system, consulting business website, online course website, local restaurant website, non-profit organization (NGO), or even a local digital marketing agency website, our web developer can do it all for you.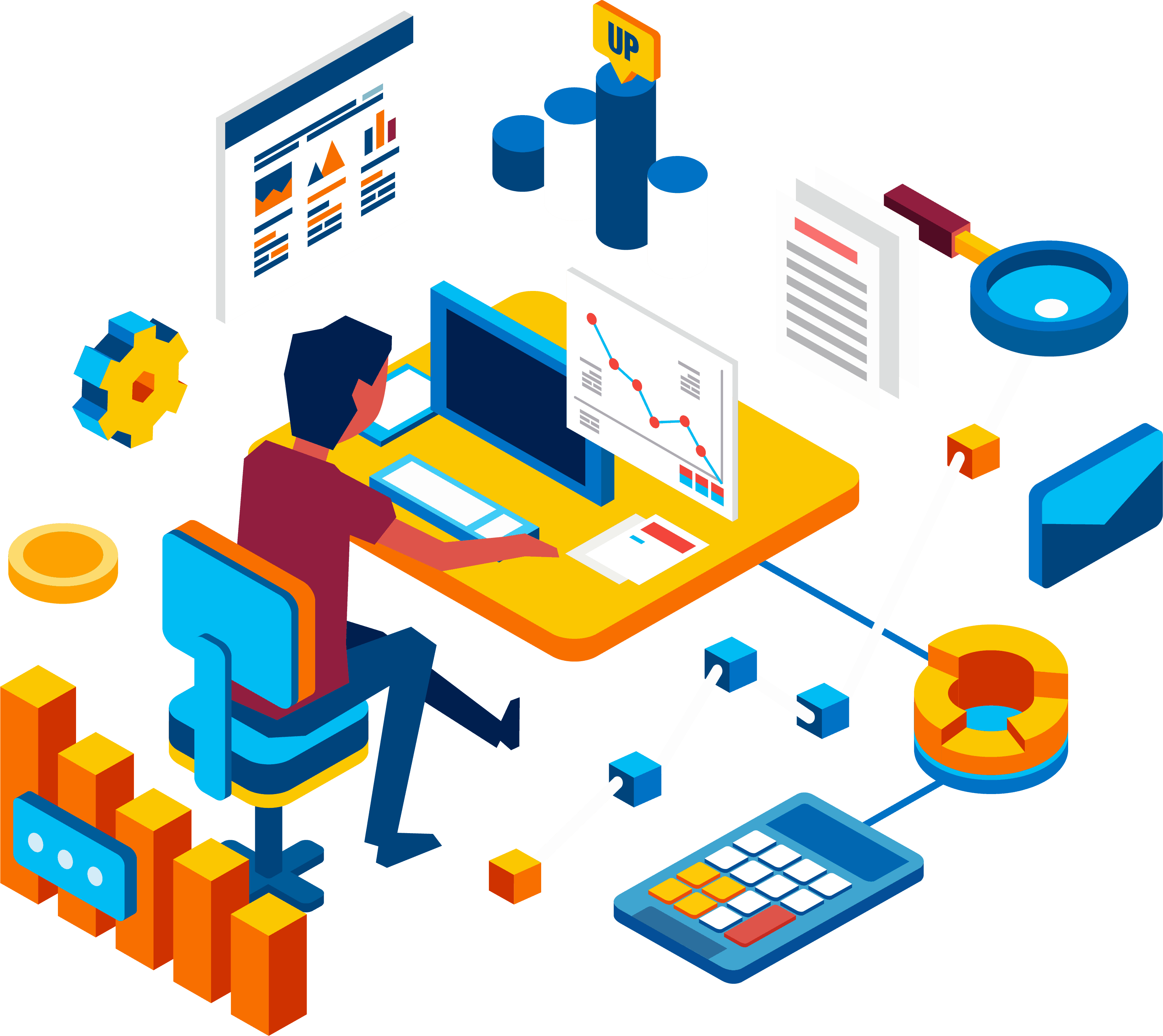 Website security is first priority of our design. No backdoor of the website is opened for hacker. All the web design process is critically take into account to ensure that our clients' website is clean coding. We also install other security plugins, tools and SSL to onto our client's website to maximize the authority and website security.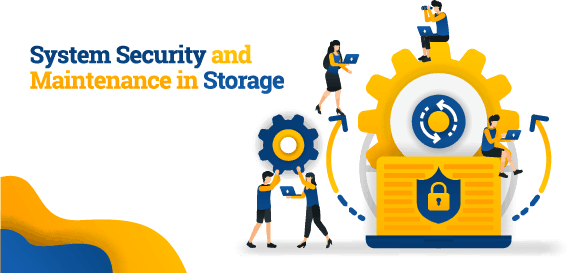 4. Search Engine Optimization (SEO)
Here are some good definitions around the web on what the SEO is where you can find on Google with just a single keyword and click.
SEO stands for "search engine optimization." All major search engines such as Google, Bing and Yahoo have primary search results, where web pages and other content such as videos or local listings are shown and ranked based on what the search engine considers most relevant to users
What is SEO? Search engine optimization is the process of affecting the online visibility of a website or a web page in a web search engine's unpaid results—often referred to as "natural", "organic", or "earned" results.
We do love website design. Our clients' website receives high ranking on Google Search Engine or the search engines is the proud of our web design company. To ensure that our clients website have got high ranking on Google search results, we do:
5. Affordable Hosting & Domain Name Registration Services
Activerify offers an affordable cost for website hosting and domain registration services in Cambodia. We have various web hosting plan whether you want a limited or unlimited web hosting plan, you can choose whatever you like. We do the domain registration for every client whether they want any domain such as .com, .net, .org, .co, biz, .info, .travel, .shop, ..ect.. we can do it all for you. By using our web hosting and domain service you are privileged to automatically gain first year free of charge. You can pay yearly. We're honest with our clients. There's hidden fees for both website design, website hosting and domain name.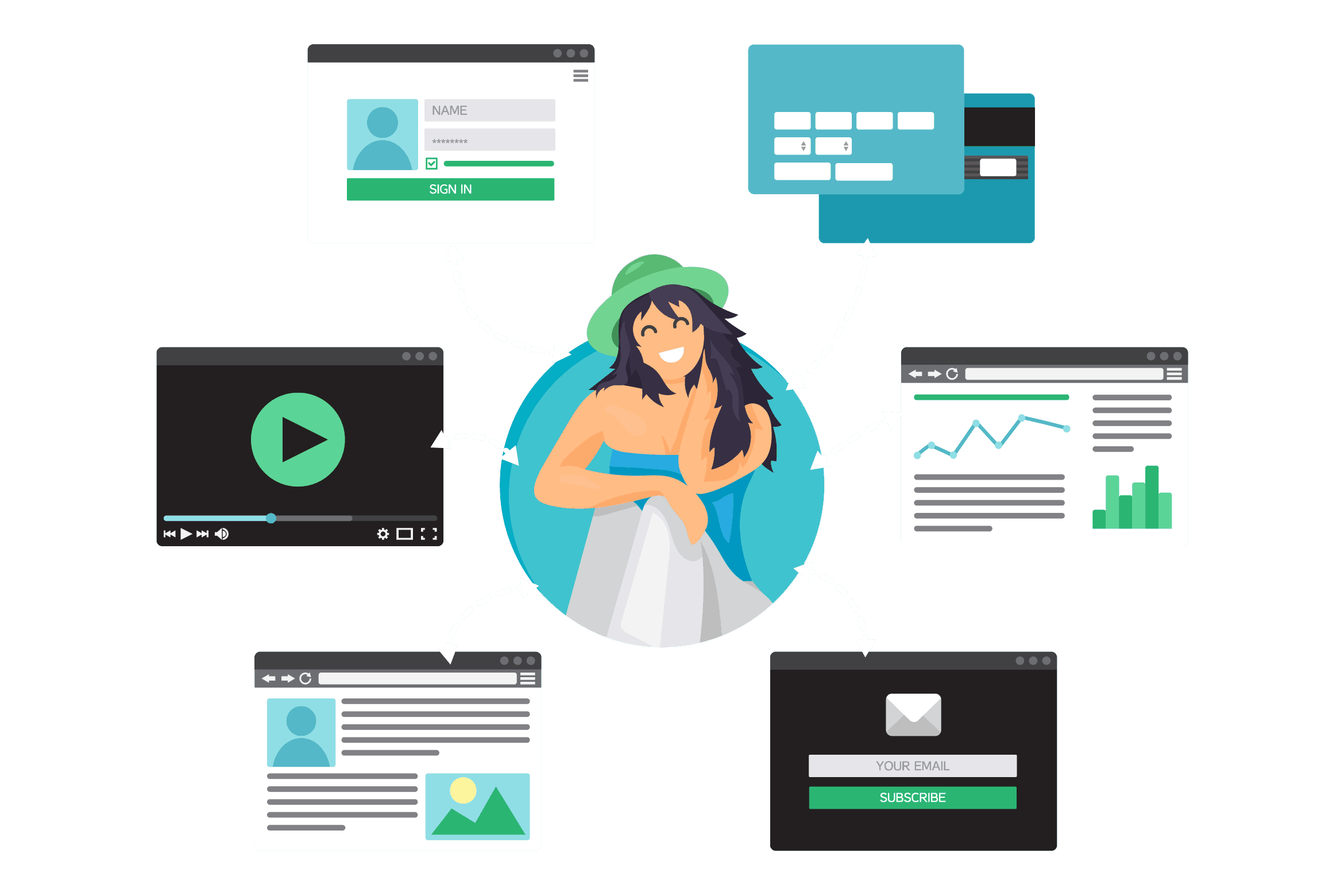 Our team works around the clock. We can design your website in 4 days if it is a small site. For the larger site, it might take up to 7+ days. All of our website design has high quality even delivering in a short period of time because we have many web developer experts in house.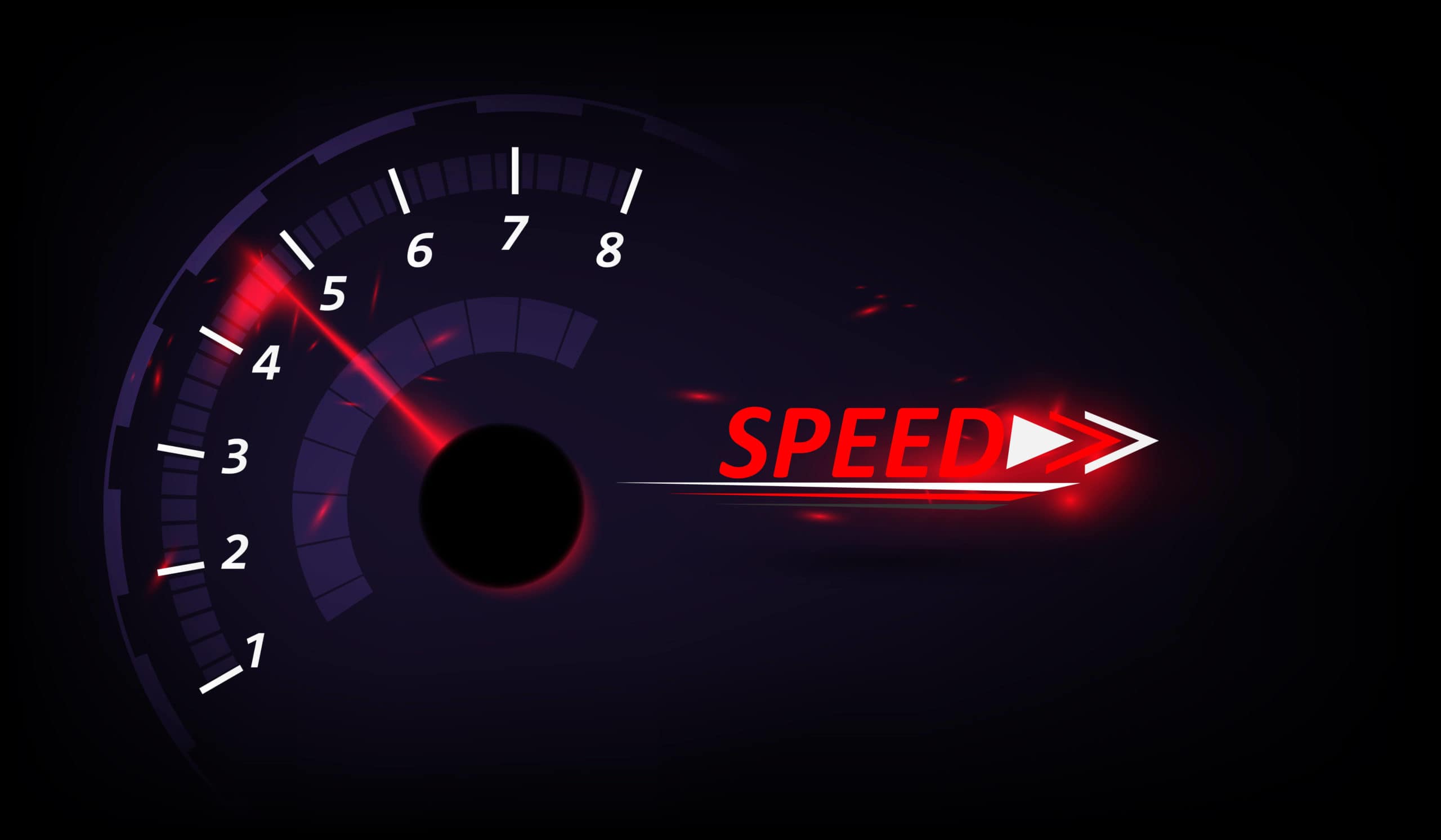 Our website design service cost is calculate fairly based on the client's requirements and time-frame that we work on to complete their website design or using hosting package. You have no worry about whether we are over charged.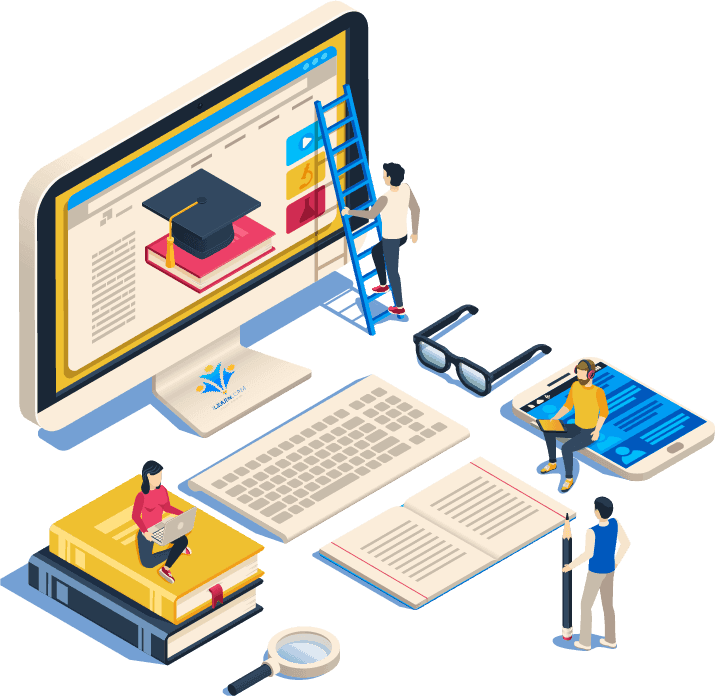 Our team are friendly, knowledgeable, skillful in web development work. They do love what they are in charge of. The project that we received from any clients will be best assigned to only the team who have skills and expertise suiting with the project. This way we can ensure that they can deliver high quality result for our client.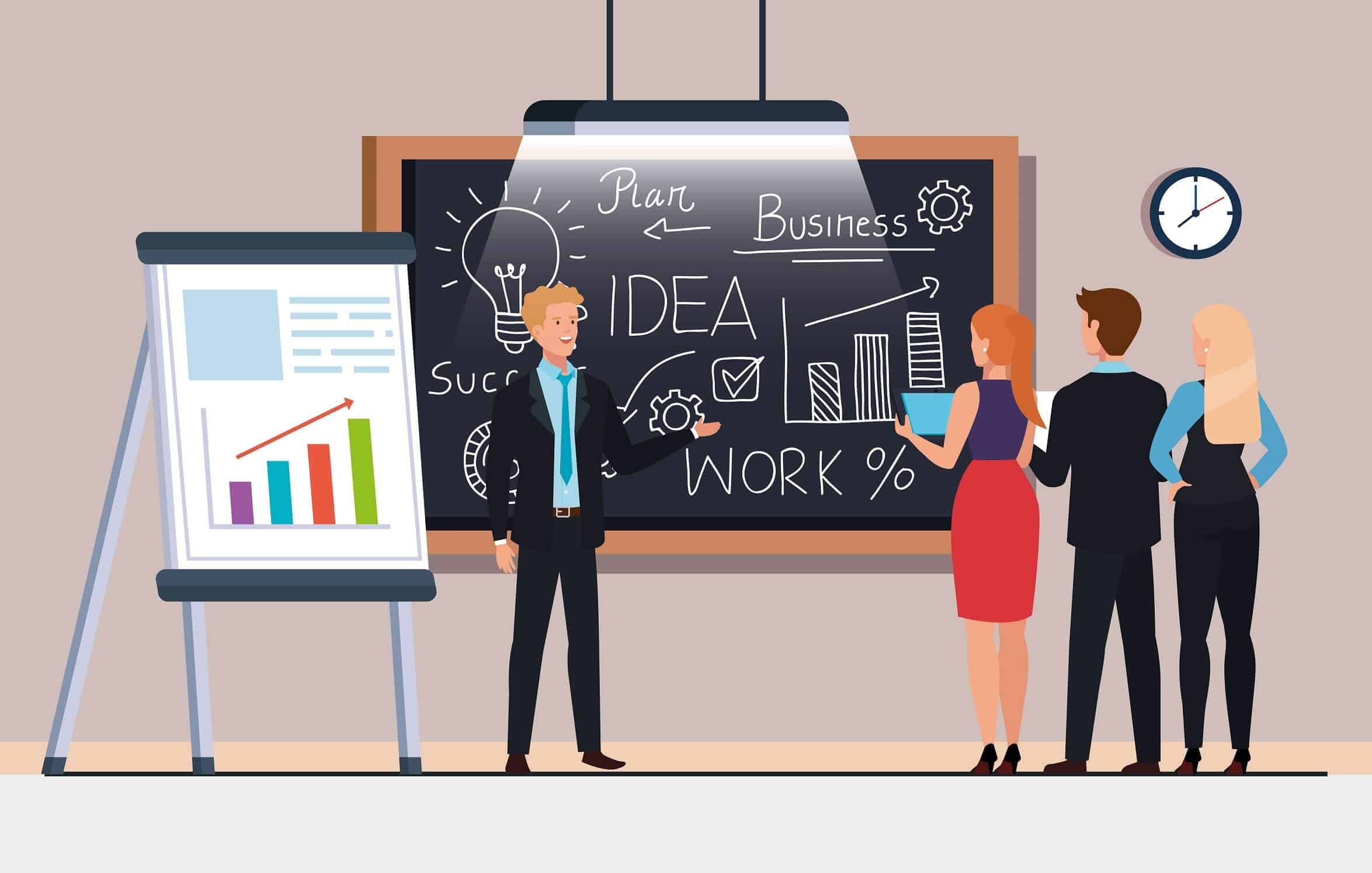 For the first-time client, you are eligible to get a 3-month free support. No matter how big or small of your website is. Our active and friendly support team will take care the rest. You can get in touch with them both via email: support@activerify.com or via Facebook Messenger: https://m.me/activerify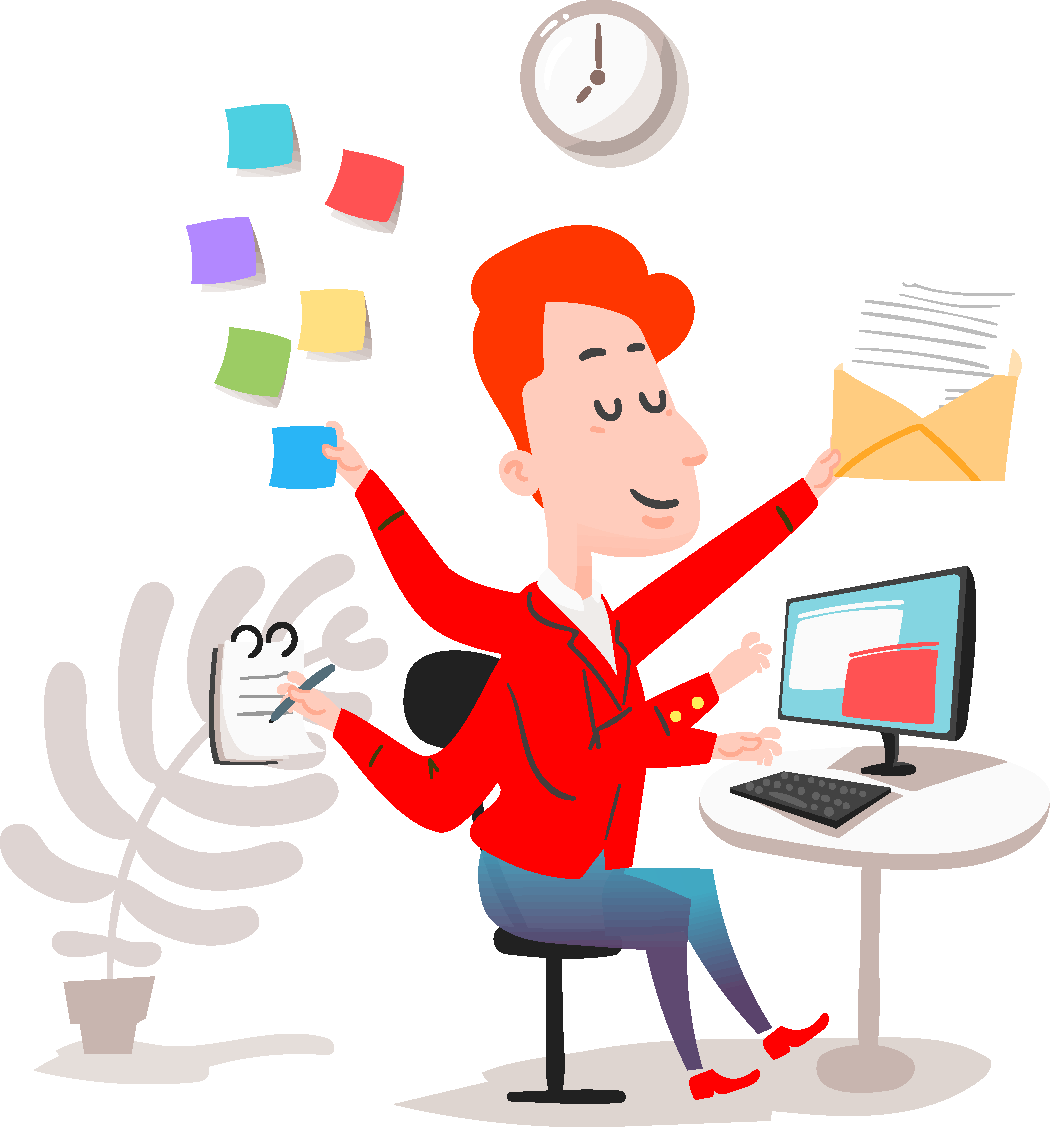 We do love to drive your business to the next level. Our free premium bonuses such as video marketing, video promotion, content marketing, email marketing tip, email database, or discount coupons, will be given to client who are signed up to our weekly newsletter.

To access the free bonuses, please subscribe to our newsletter, you will be amazed by those premium bonuses which you cannot find elsewhere on the planet.