Boost Your Brand's Presence with Activerify: Your Ultimate Digital Marketing Partner in Phnom Penh, Cambodia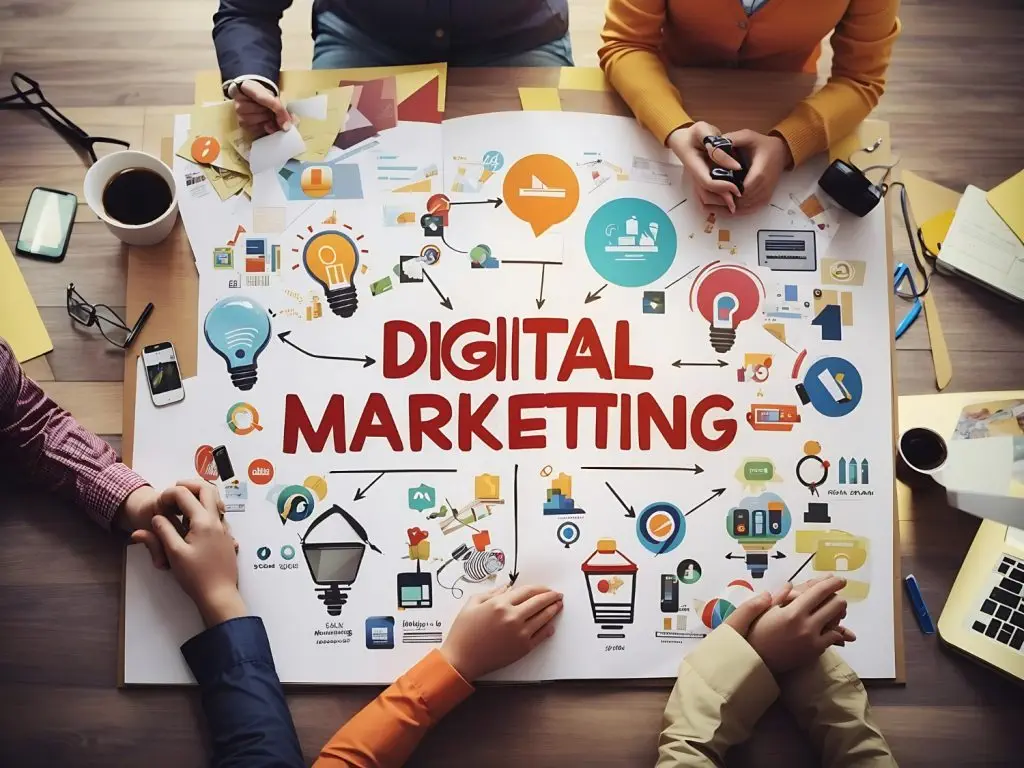 Introduction: Welcome to Activerify, your trusted digital marketing agency based in the heart of Cambodia – Phnom Penh. We are committed to transforming your brand's digital presence through strategic media planning and buying, encompassing SEM, Social Media, Native advertising, and more. Additionally, we specialize in crafting engaging social media content tailored for platforms like TikTok, Facebook, LinkedIn, Twitter, YouTube, and others. Let's delve into the diverse range of services we offer to help your business thrive in the ever-evolving digital landscape.
Services Offered by Activerify:
1. Media Planning and Buying
Our seasoned experts at Activerify leverage their extensive knowledge and industry insights to meticulously plan and execute media strategies that align with your business goals. We analyze your target audience, conduct competitive research, and optimize media campaigns across various channels, ensuring maximum ROI and brand visibility.
2. Search Engine Marketing (SEM)
Empower your brand's online presence with our strategic SEM services. Activerify's SEM experts employ the latest techniques to drive relevant traffic to your website, improve conversions, and enhance your business's visibility on major search engines such as Google, Bing, and Yahoo.
3. Social Media Marketing (SMM)
Tap into the potential of social media platforms with our comprehensive Social Media Marketing services. Activerify crafts tailored strategies to boost brand awareness, engage your audience, and drive leads through popular platforms like Facebook, Twitter, LinkedIn, and more.
4. Native Advertising
We believe in seamlessly integrating your brand's message into the user's browsing experience. Our native advertising strategies ensure that your content blends seamlessly with the platform, providing a non-disruptive and engaging user experience while maximizing brand exposure.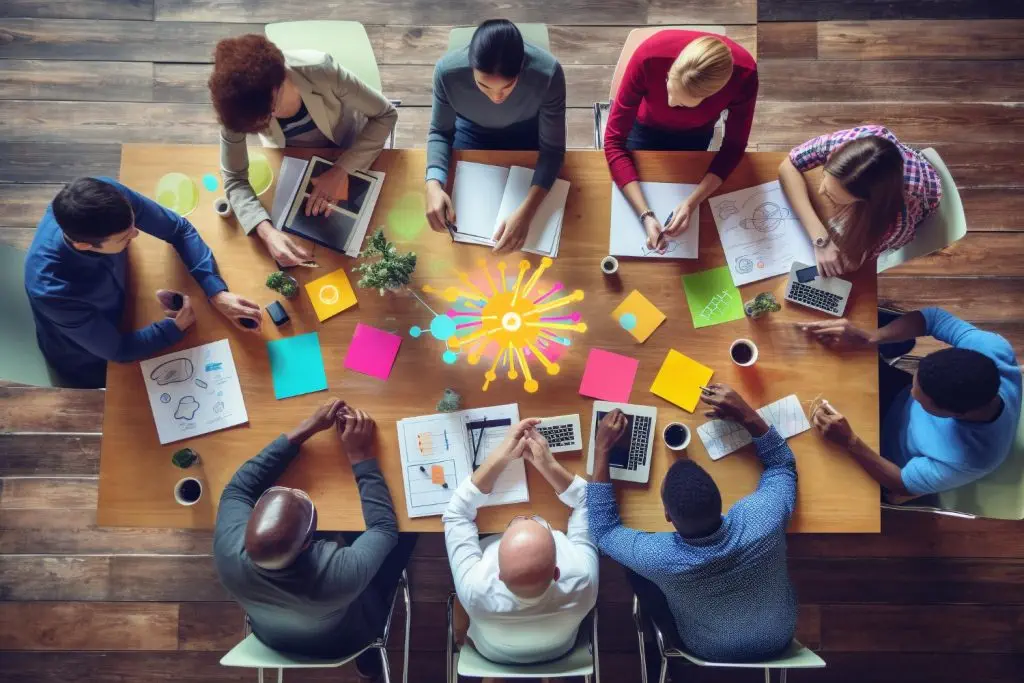 5. Social Media Content Creation
At Activerify, we understand the power of compelling content. Our expert content creators design and curate engaging posts for various social media platforms, including TikTok, Facebook, LinkedIn, Twitter, and YouTube. We tailor the content to resonate with your target audience, effectively enhancing brand engagement and driving traffic to your channels.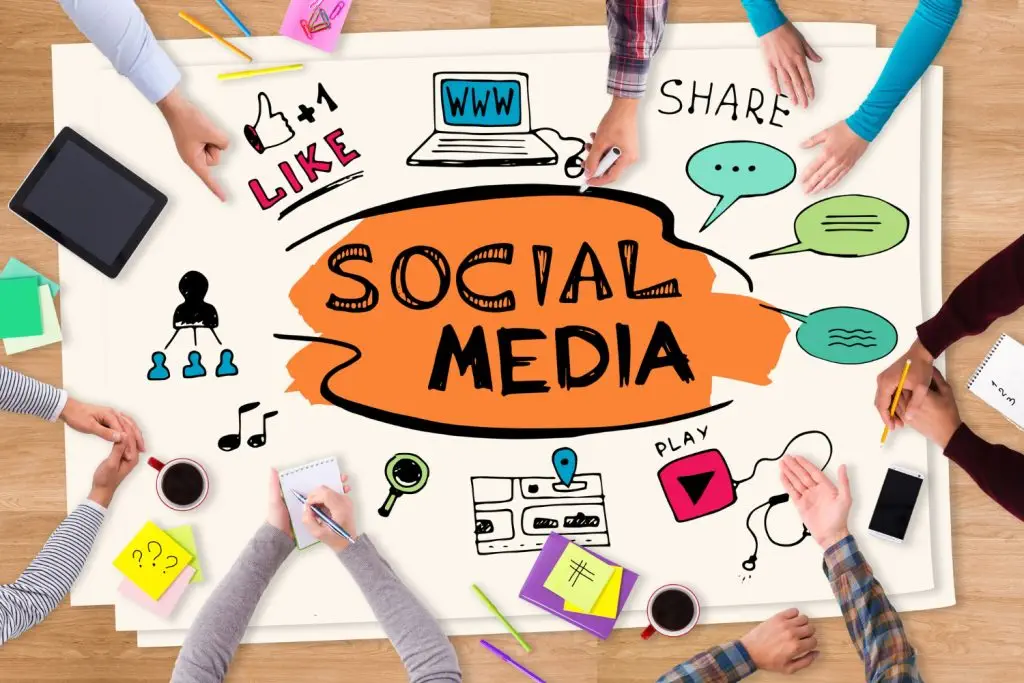 Why Choose Activerify?
Expertise and Experience: Our team consists of seasoned professionals with years of experience in the digital marketing industry. We stay updated with the latest trends and techniques to provide you with the most effective strategies.
Tailored Solutions: Activerify believes in a personalized approach to meet the unique needs of each client. We work closely with you to understand your goals and develop custom strategies that drive results.
Result-Oriented Approach: Your success is our priority. We measure our success by the success of our clients. Activerify focuses on delivering tangible results, ensuring your business achieves its objectives.
Conclusion
Elevate your brand's digital presence with Activerify, your dedicated digital marketing partner in Phnom Penh, Cambodia. Our comprehensive services encompass media planning, SEM, Social Media Marketing, native advertising, and engaging content creation. Let us help your business thrive and succeed in the competitive world of digital marketing. Contact Activerify today to embark on a transformative digital journey! Reach out to our friendly staff now: support@activerify.com